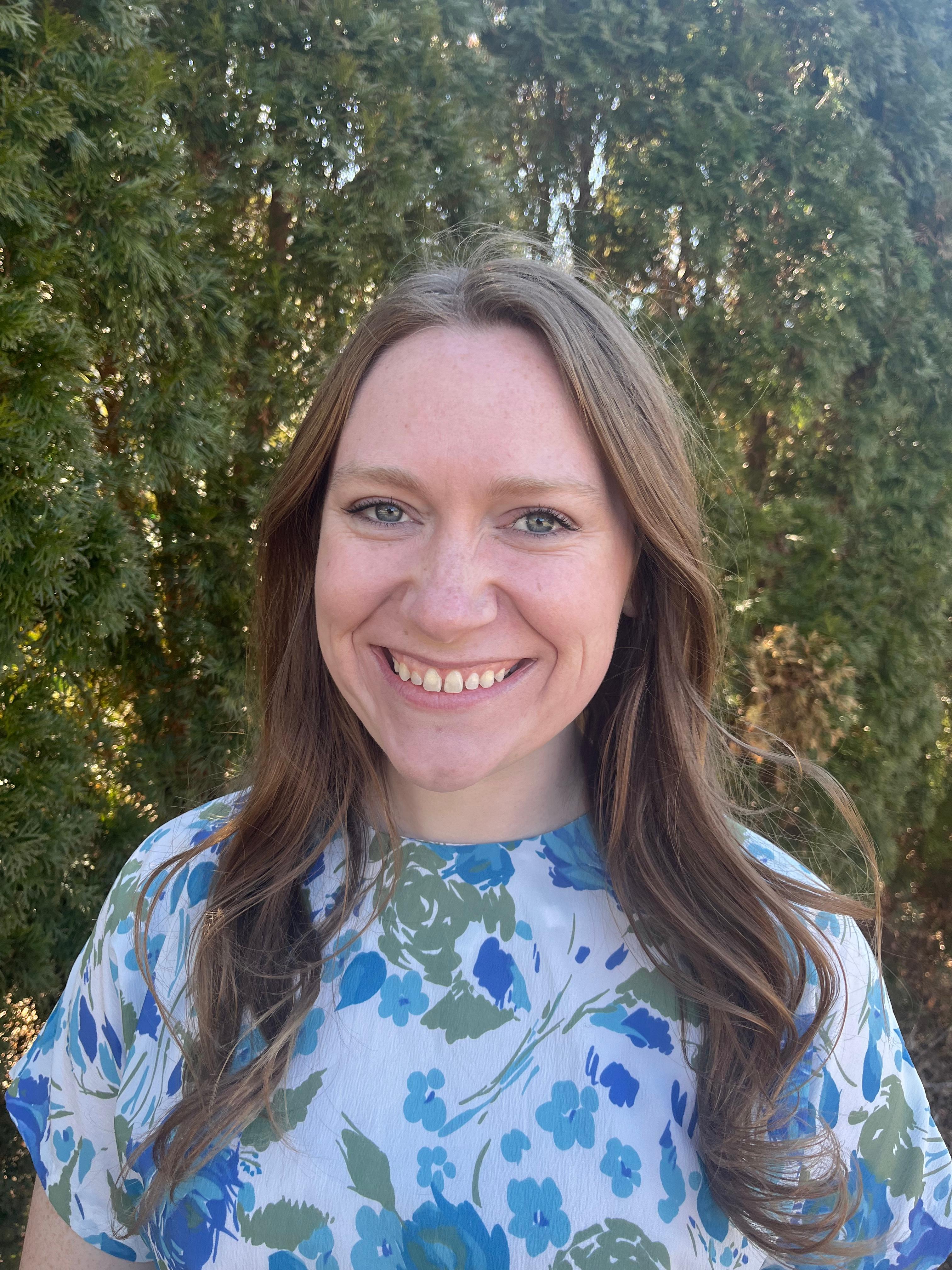 Abby Rittenhouse
Senior Account manager
Abby comes to Pursuant with experience at direct mail and digital fundraising agencies. She's worked with for-profit clients, but realized her heart lies in nonprofit organizations. Abby's skills combine project management and strategic planning, all while building and maintaining a positive client relationship. Her passion lies in helping nonprofits identify and achieve their fundraising goals through a variety of channels.
Why do you do what you do?
I'm a people person at heart, and it's an honor to play a part in the impactful work that nonprofits do. I love being able to combine my marketing interests with the world of fundraising.
When I'm not working, I'm…
Exploring! Whether that's traveling across the country or the world, or just within my city, I love trying new things and staying curious. I can most often be found trying new restaurants, discovering new coffee shops and bookstores, or walking around a museum!