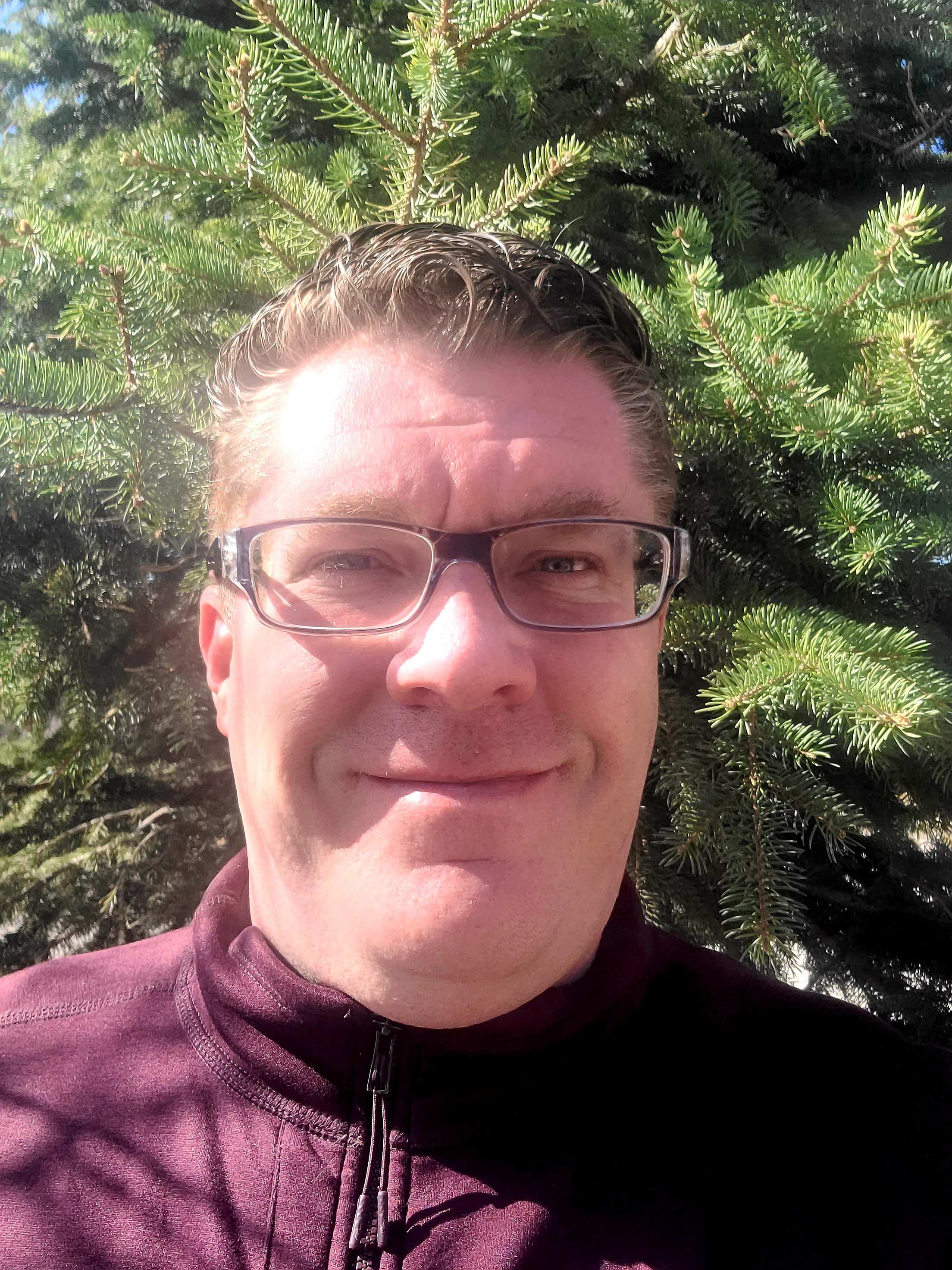 Caleb Rhoadarmer
Email Development specialist
Caleb joined Pursuant in 2022 to help serve the email marketing & automation needs for Pursuant clients. In his role, he will work to continually improve the email marketing processes for clients and establish best practices as well as streamline workflows and meet the needs for the clients seeking growth through their email efforts. Caleb has been working in the email marketing and programming field since 2008 and has over six years within the nonprofit sector.
Why do you do what you do?
I have a passion for email marketing and programming. I am always striving myself to find or develop technology to help organizations cultivate real relationships with real people through email or any form of digital communications. I really love the challenge each organization presents.
When I'm not working, I'm…
Spending time with my kids outside exploring the wonderful state of Colorado. We all love to hike, camp, and take our ATV to new trails with our two dogs- our St. Bernard and Sheepadoodle. When I am not spending time with my kids, I can be found smoking meat or cheese in my backyard with friends and family.