Pursuant will be a better place because you joined.
Our job is to help great people, it's that simple. Which people? Those who believe in the future and their ability to shape it. Those who dream big when others think small. Those with the passion, courage and tenacity to bite off more than they can chew.
Who dedicate their life to helping others?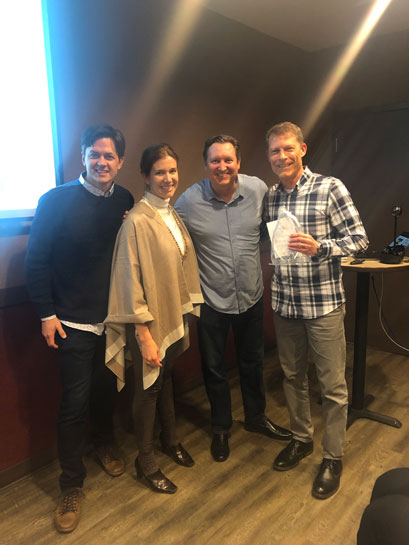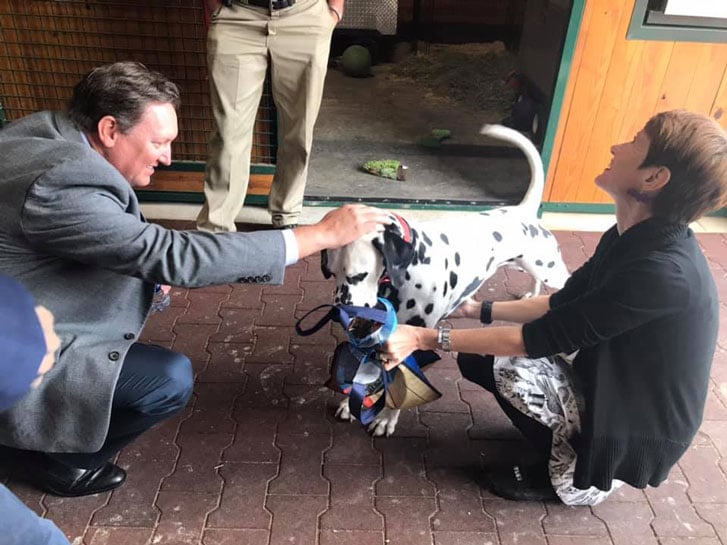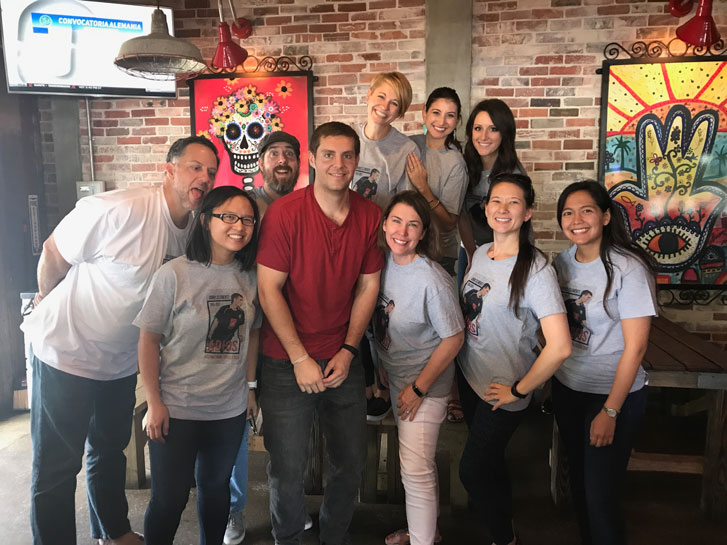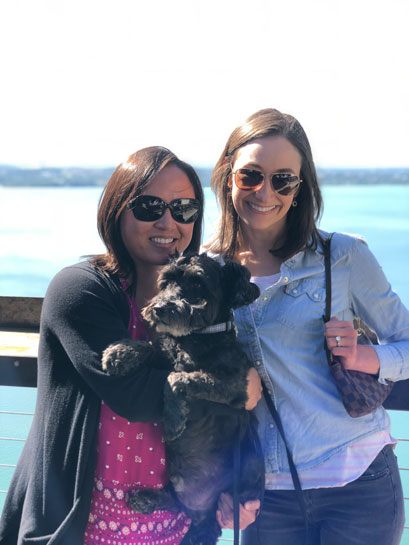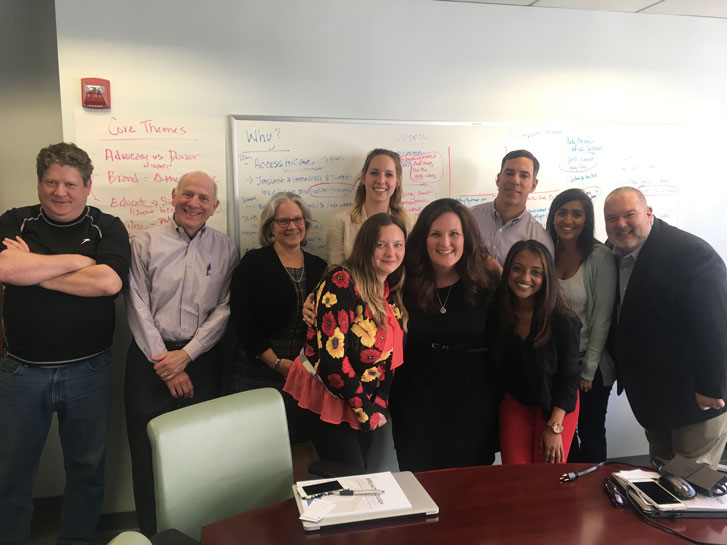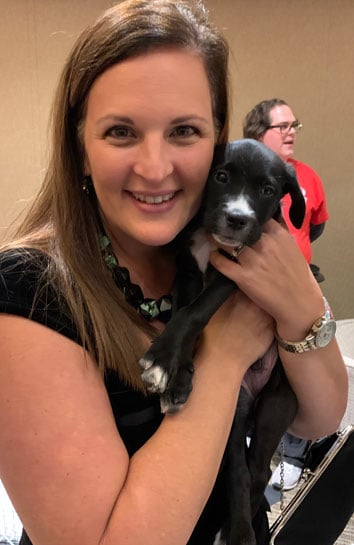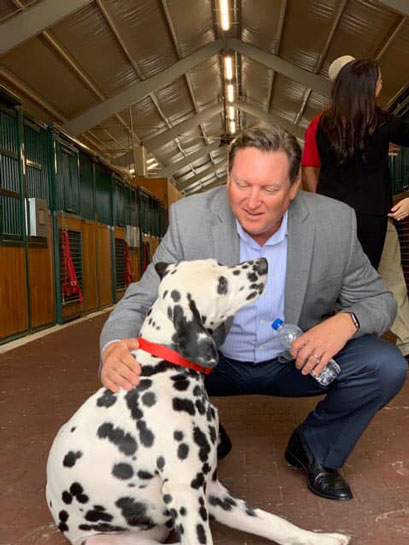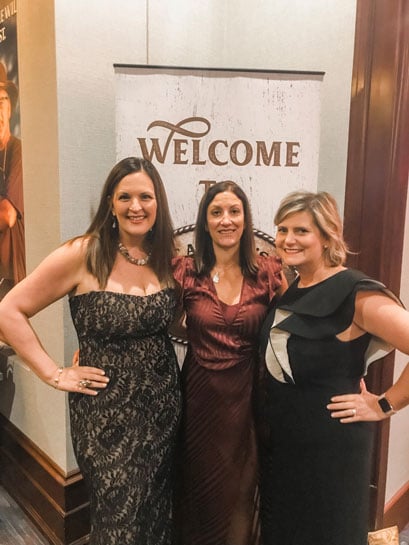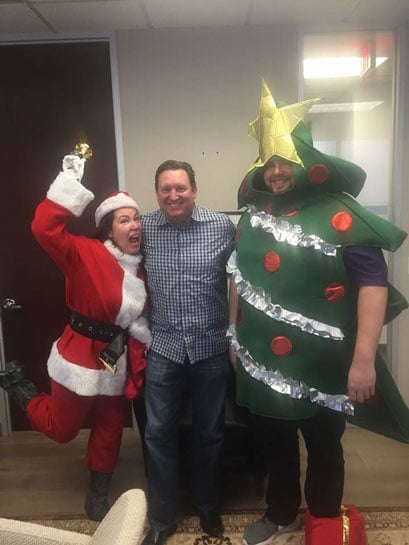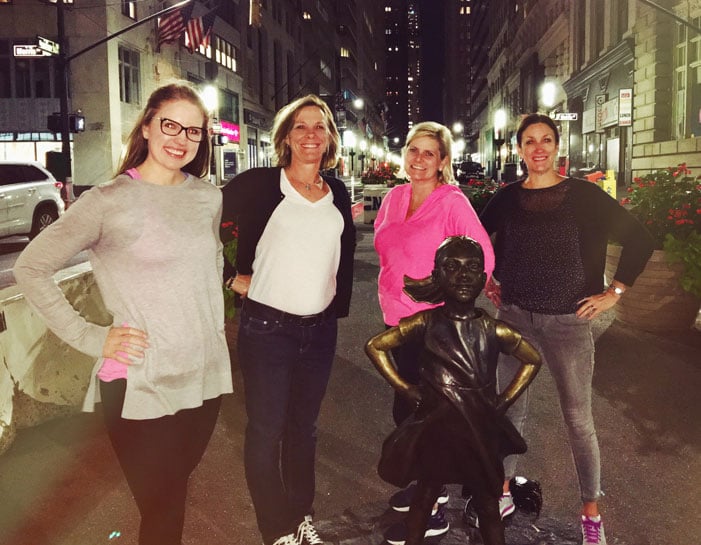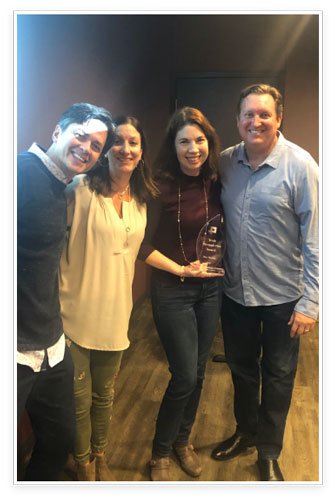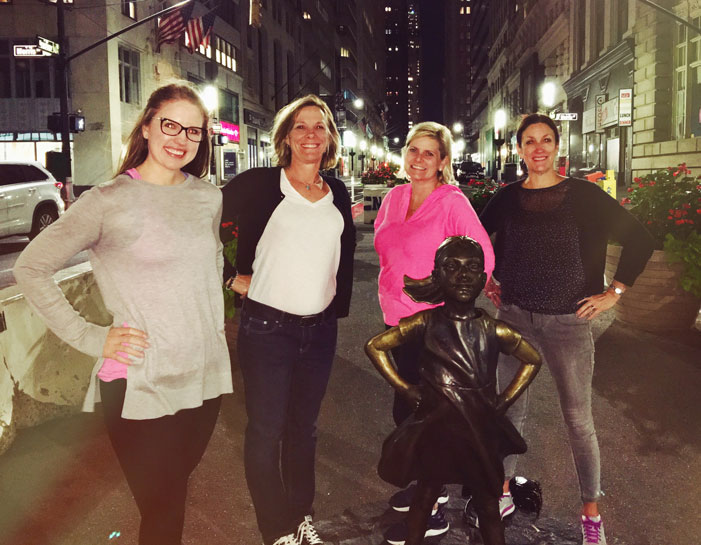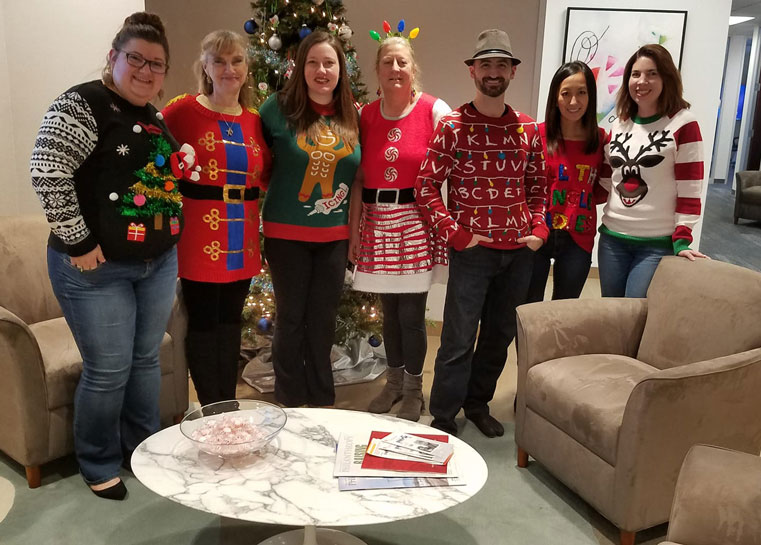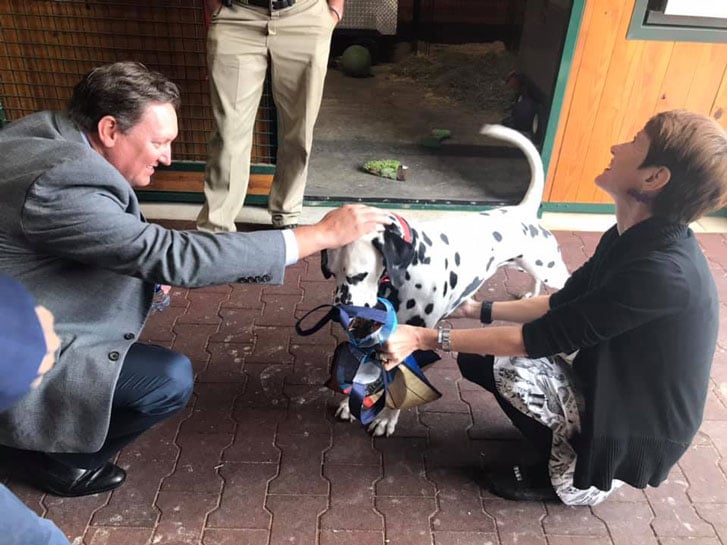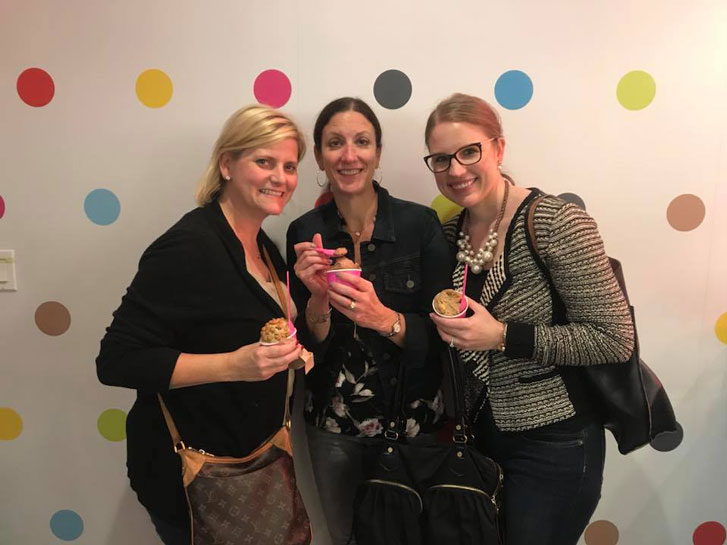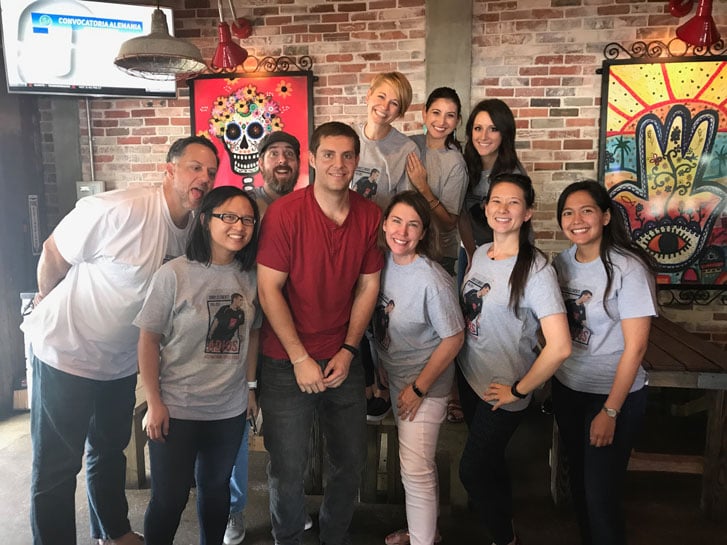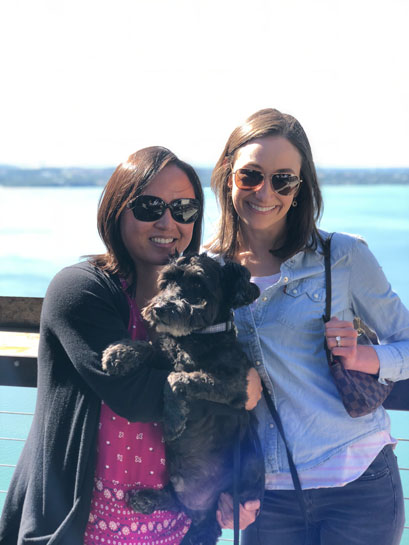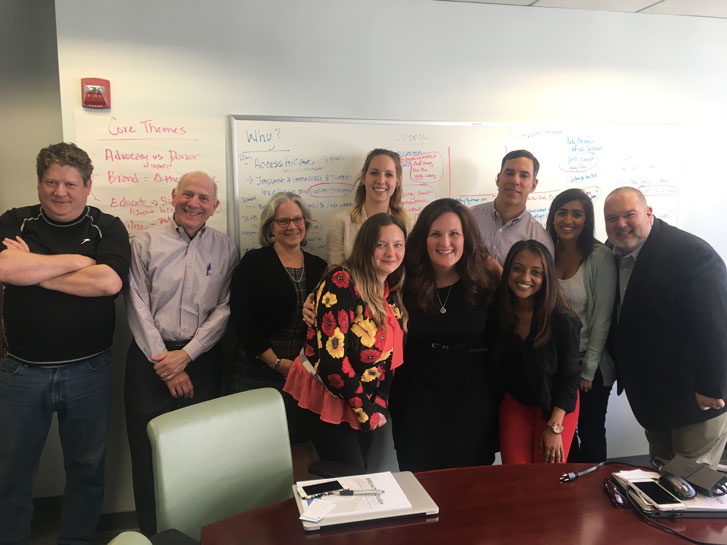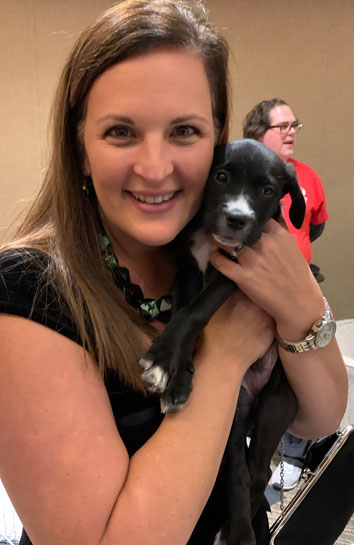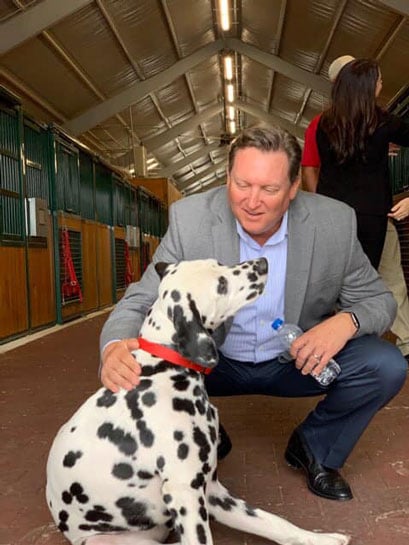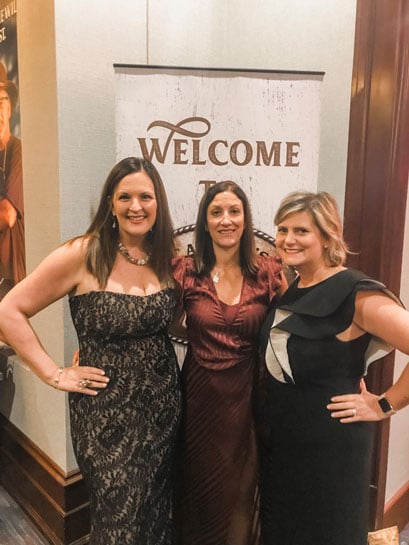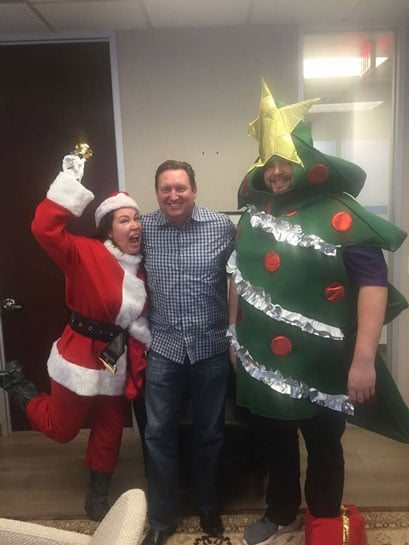 Life @Pursuant
Here you don't ask for permission to have initiative or take responsibility. We have zero entitlement and treat everyone equally, because hierarchy kills innovation.
We share a common mission: to listen, learn and help everyone feel the joy of giving.
What's it like to work here?

"People often ask why I work for Pursuant. I work here because the people are phenomenal and I'm valued. I'm valued as a human being. I'm valued for being a mother, a colleague, a friend, and not just the results I create. Pursuant is a company made up of not just brilliant fundraisers, but phenomenal humans working together for the common good."
Lindsey Burkhart
Director of Human Resources

"I enjoy working at Pursuant because it provides an opportunity for me to work with a talented group of individuals that are passionate and dedicated to serving nonprofits. Getting the chance to engage with colleagues and continuously learn new strategies I can leverage with my own set of clients is rewarding. I learn something new every day!"
David Sacchetti
Director of Client Strategy
"Pursuant is all about transparency, honesty, and integrity. At Pursuant, I get to channel my passion to find patterns in data to serve the greater cause. But what really keeps me motivated are the super-creative, fun-loving and innovative people who always exhibit the highest spirit of teamwork."
Sucharita Otta
Vice President of Analytics