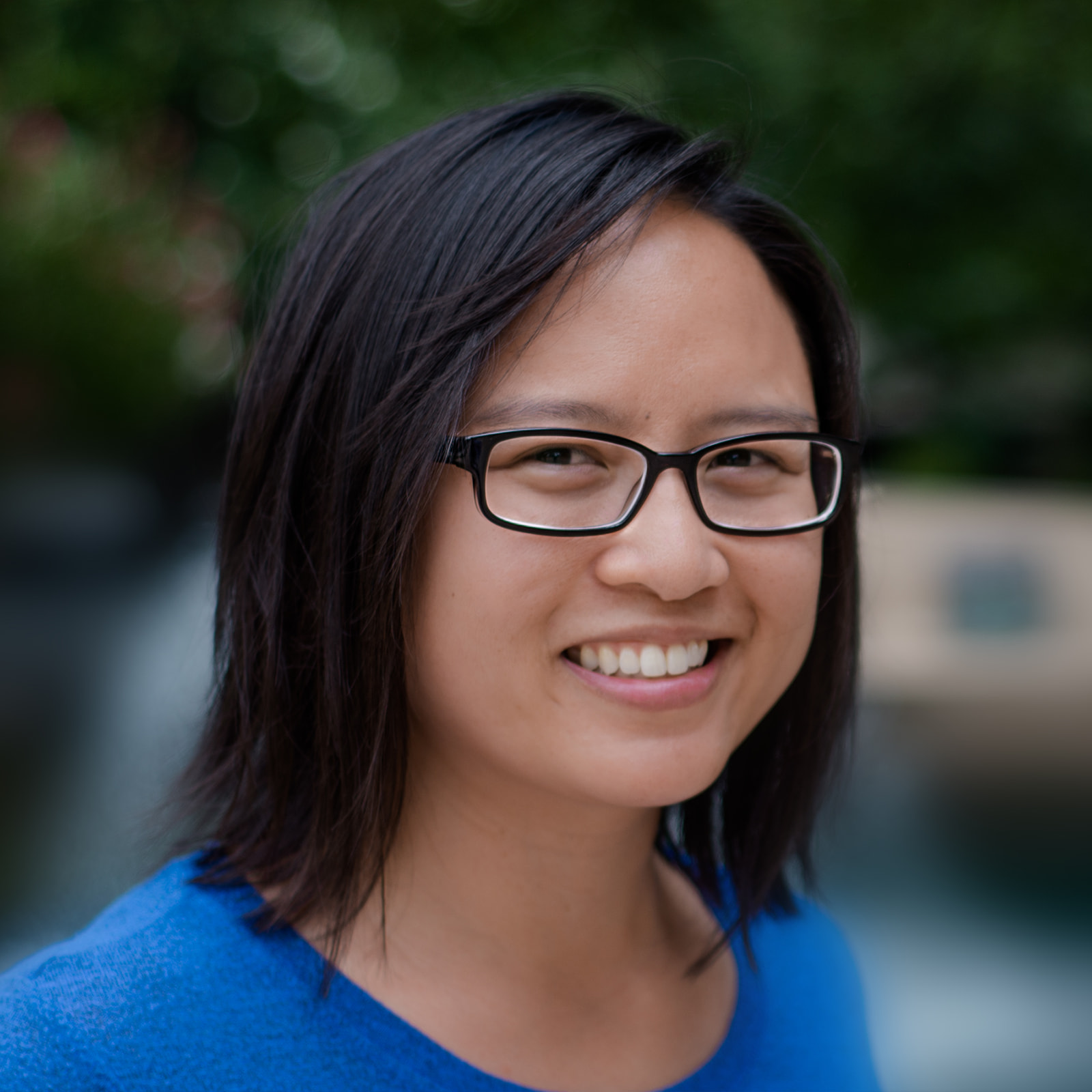 Tina Ly
Associate VP, Digital Solutions
Tina Ly serves as Associate Vice President of Digital Solutions at Pursuant after more than a decade of experience in the nonprofit industry. She works closely with her team to bring campaigns to life in the online space through web development and digital media. As an advocate for the online user, Tina often collaborates with the creative team to ensure the user experience feels seamless and consistent across channels.
Prior to Pursuant, Tina worked in the development and advancement office at the University of Texas at Dallas where she helped manage online communications with alumni and friends.
Why do you do what you do?
My love for digital started as a kid, when I discovered the "View Source" functionality in browsers. After that, I jumped right into code and started learning how to build web pages on my own. Now, my interests extend beyond the code and into user behavior and user experience. I love creating digital pathways for people to engage with organizations.
When I'm not fundraising, I'm…
Eating tacos, making tacos, or hanging out with my dog, Kip, who loves tacos.