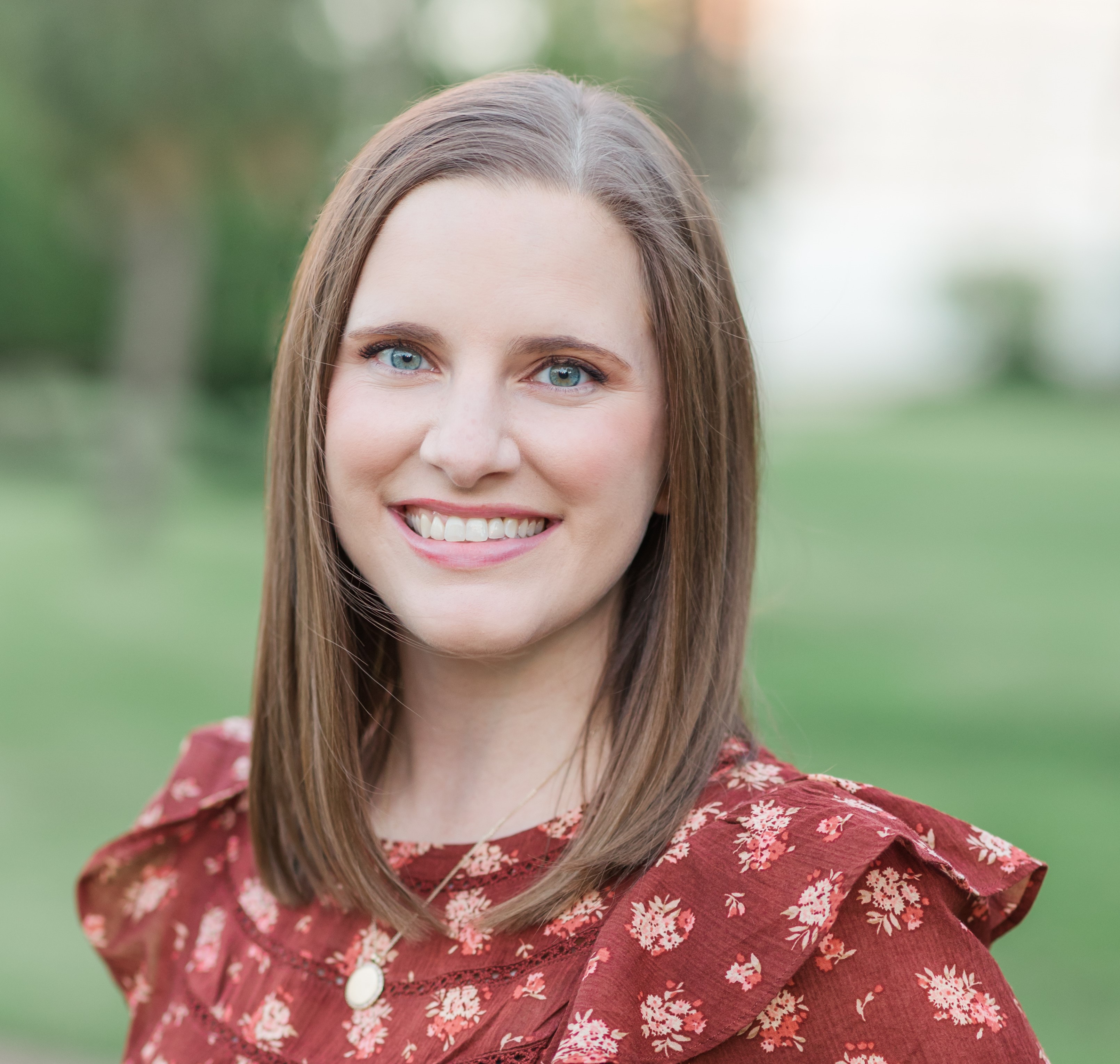 Alex Marasco
account manager
Alex joined Pursuant in 2022 with several years of nonprofit fundraising and stewardship experience. She joined Pursuant to continue helping impactful organizations with a common goal – to make a difference in the communities they serve. Alex is eager to help a wider range of nonprofit clients reach their fundraising goals, maintain client relationships to drive success, and assist clients with moving their donors through the pipeline.

Prior to joining Pursuant, Alex worked as the Director of Donor Relations & Stewardship at Tampa General Hospital Foundation where she maintained donor relationships and developed the foundation's first robust stewardship program at Tampa Bay's number one hospital. Before Tampa General Hospital, Alex worked in development at other nonprofit organizations such as Ronald McDonald House of Tampa Bay and Boys & Girls Clubs in Boston.
Why do you do what you do?
I am passionate about maintaining a culture of gratitude, storytelling, and delivering metrics and data to achieve successful outcomes. Since I was young, I've always had a drive to help the communities I have been a part of. I am grateful to have found a career path in the nonprofit sector, where I can be a part of a team that is consistently helping to make the world a little better than it was yesterday.
When I'm not working, I'm…
Spending time with my husband, our pup Lola, friends, and family. As an avid sports fan, I'm usually cheering on my New England sports teams and enjoy attending local sports games such as football, hockey, or baseball. I love going for walks, attending yoga classes, and getting outside whenever the weather is perfect. Food is an important part of my day-to-day, so I also enjoy cooking and trying new restaurants. We travel whenever possible, escaping Florida's flat terrain and taking vacations in the mountains, adventuring in a national park, and exploring new places.