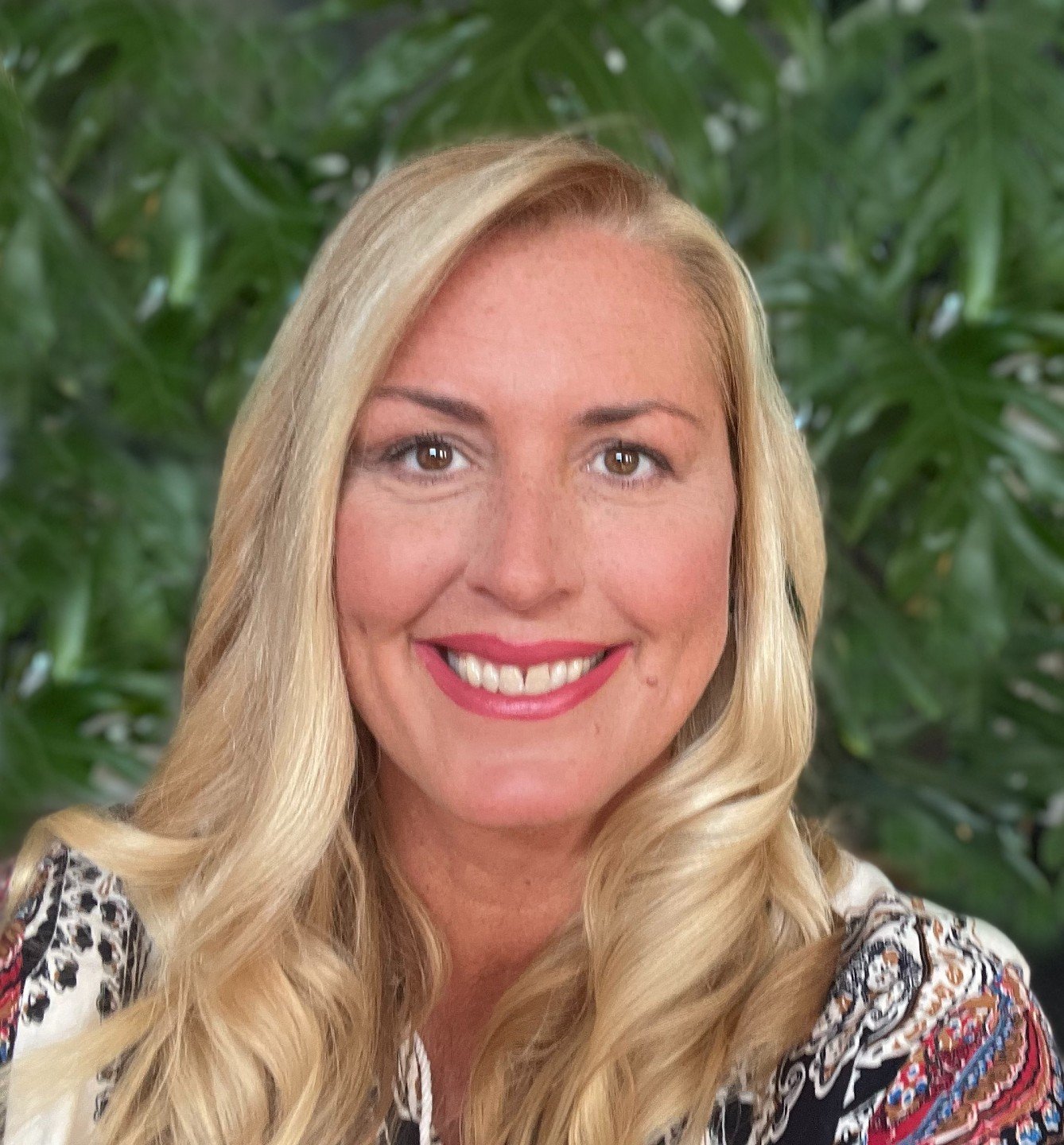 Alicia M. Lifrak, CFRE
Executive Vice PResident
An enthusiastic team builder and change agent, Alicia M Lifrak's entrepreneurial approach derives from the philosophy that one must enable and empower people through genuine relationship building to be successful. With more than three decades of philanthropic leadership experience, she has built a record of success in generating consistent and sustainable fundraising, membership, and organizational growth. She is passionate about helping nonprofits build capacity and increase philanthropic support to better serve their community and the greater good for the world at large. At Pursuant, Alicia works cross functionally with all teams to seek growth opportunities for existing and new prospective clients through data, strategy, and resource optimization.
What's your greatest accomplishment?
After decades of professional experience and cross country moves, I am most proud of the relationships I have forged through it all. I have been blessed with countless amazing clients, colleagues, team members, bosses, volunteers, neighbors, and friends and no matter how many moves I have made, whether geographically or professionally, I have managed to retain those friendships and connections. It's always the "people" who make it all worthwhile!
When I'm not working, I'm…
As the mother of four, including a set of triplets, the concept of "free time" often feels like an unrealistic pipe dream…BUT we manage to get the most out of life each and every day whether its juggling after school activities and sports or taking a big adventure with a cross country road trip. We love the beach, live music, and travel. And we take our food very seriously! I also serve on the editorial advisory board of Nonprofit PRO and on the Advisory Boards for St. Ambrose University and Meridian Society for Southern Illinois Edwardsville.