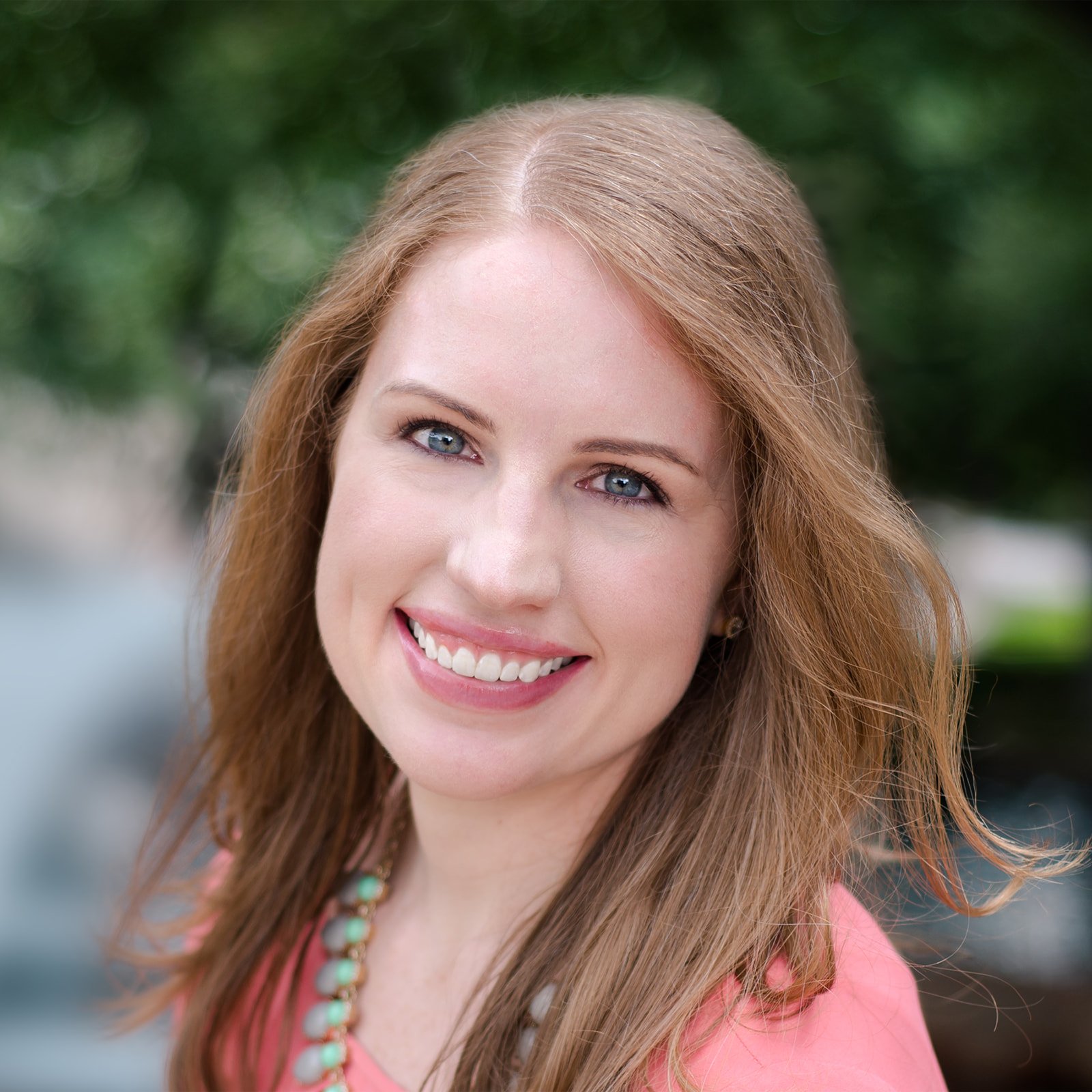 Alyssa Boger
SVP, Client Strategy
Alyssa Boger serves as the Vice President of Client Strategy. Through her experience working with organizations of varying size and purpose, she supports the creation of successful, comprehensive fundraising solutions across the donor pyramid. Alyssa's client relationships are strengthened by her passion for data-informed strategies that inspire new and measured thinking. Alyssa's expertise lies in omnichannel fundraising, data analysis and insights, comprehensive direct response strategy and execution, and program transitions to relationship fundraising.
Prior to joining Pursuant, Alyssa managed Pepperdine University's annual giving program. She supported all aspects of the annual fundraising operations: coordinating direct mail and telemarketing appeals, and implementing membership acquisition, renewal, and stewardship strategies.
Why do you do what you do?
Studying abroad during college, I had the unique opportunity to help host a retreat for Kosovan child refugees during which we used all types of activities to teach teamwork, communication skills, cooperation, and tolerance to children who had fled deadly circumstances with their families and were now trying to get along with previous enemies. For three days, I was humbled beyond belief. The families I came into contact with during that time changed my life in ways I never could have imagined. Their smiles, despite the great challenges they faced, showed me what it means to live a life of true happiness, and their obstacles have reaffirmed my profound desire to find ways to impact the world for the better.
When I'm not fundraising, I'm…
Finding a new Netflix show to watch (or more accurately, binge-watch); developing training and serving alongside the incredible volunteers of the Junior League of Collin County, or eating at one of the thousands of good Dallas restaurants with my husband.