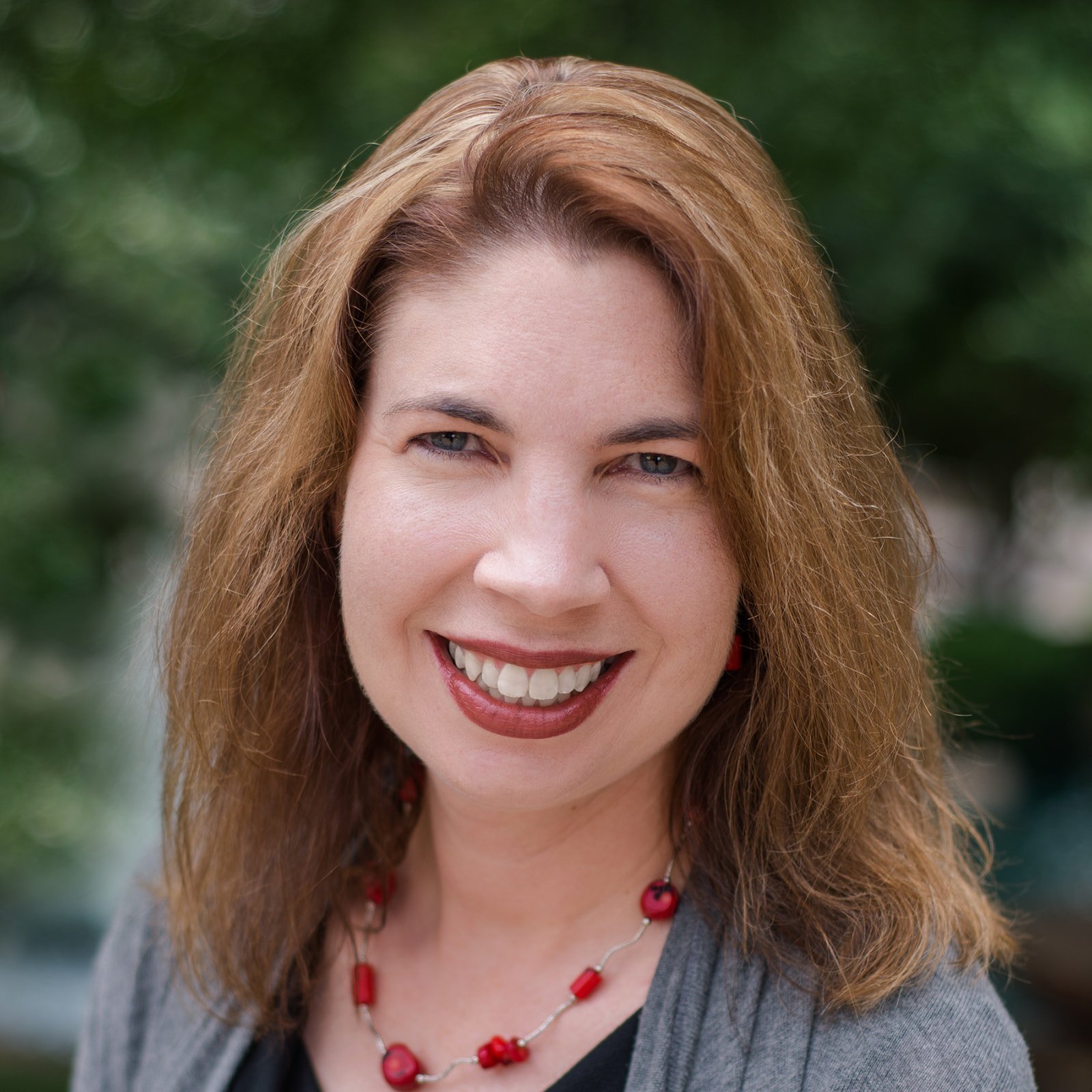 Amy Warren
Director of Print Solutions
Amy serves as Senior Print Production Manager in charge of the print production process for all direct response jobs. She collaborates on creative direct response design, project specifications, and production automation efficiencies, as well as supervising all production jobs through the print, personalization, lettershop and mailing processes. Amy ensures all jobs meet project budgets and timelines and conform to USPS requirements. She previous served nonprofit, ministry, and commercial accounts through production management and account service roles at several agencies.
Why do you do what you do?
I love to help organizations advance their missions and make the world a better place through engaging enthusiastic supporters and donors. I enjoy helping strategize a great idea and working with various agency roles and production partners to bring concepts to life and release them into the world to garner awareness and support for our clients.
When I'm not fundraising, I'm…
Juggling duties as social secretary and chauffeur for my two kids, cheering them on in various athletic endeavors, road tripping across the United States with my family on our quest to visit all 50 state capitols, and dreaming of a free weekend to catch up on my various memory book and movie projects.