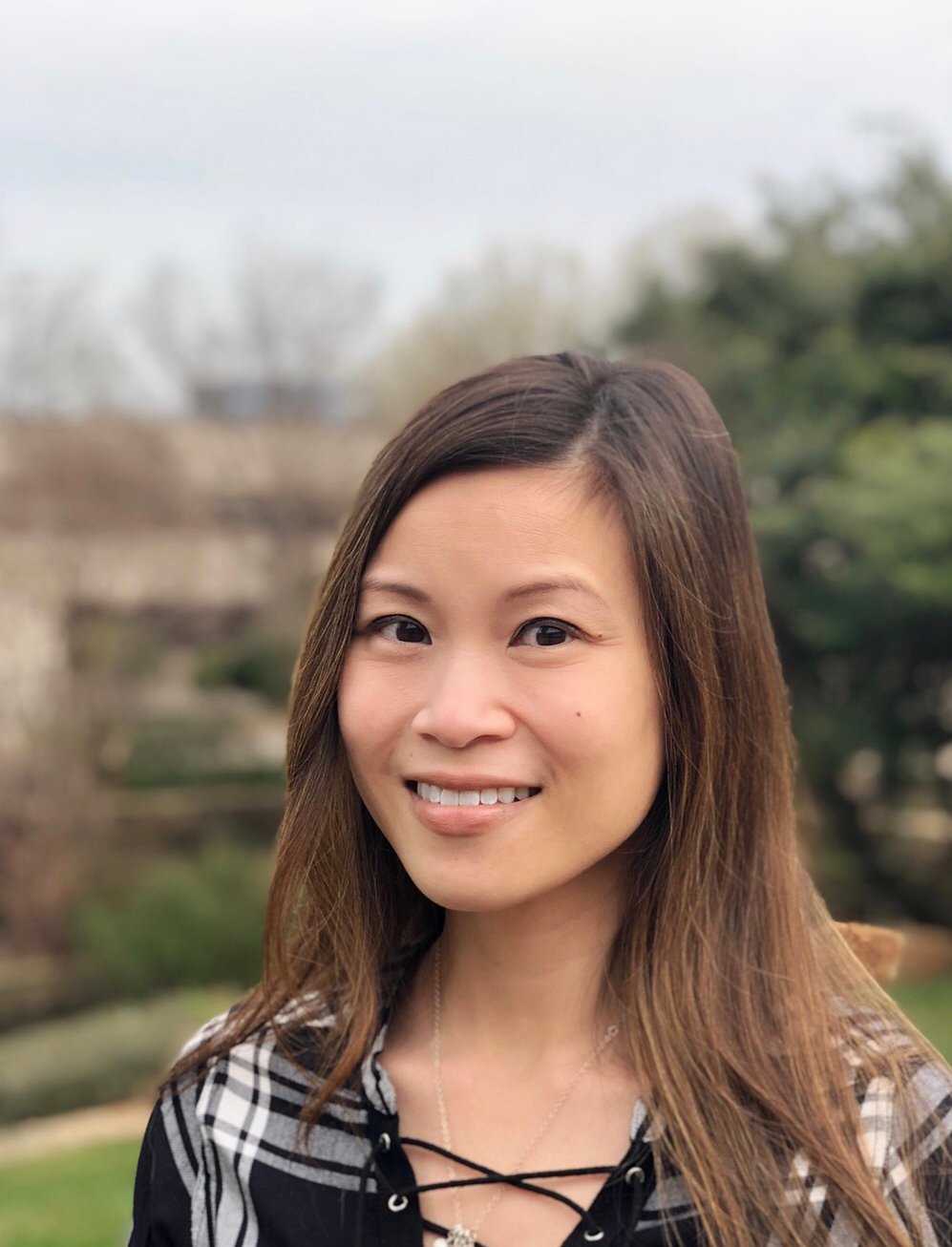 Aubrey Ranas
designer
Aubrey has over 15 years of experience in graphic design. She did agency work earlier in her career designing sell sheets, brochures and packaging for Kraft and ConAgra Foods. From there, she got into creative work for a real estate company that had over 100 communities across the nation. She designed floor plans, brochures, sell sheets, billboards, and ads. For the
past 10 years, Aubrey has served as the Creative Services Manager at Easterseals, where she was responsible for designing their direct mail packages. She quickly learned what kinds of packages did and didn't work to raise response rate and average gifts.
Why do you do what you do?
I want to help organizations express their messages to potential donors by designing visually appealing pieces that leads to the donor feeling compelled to give. I think it will be interesting to learn what works for each organization, as each one is unique and has several different factors in play. What works for one organization may not always work for another.
When Not Fundraising, I'm usually…
Chasing around my two little kids. We live by their schedule from shuffling them to school to various activities. Our family loves checking out different restaurants, I am one of those people that takes pictures of their food! I also enjoy freelancing, photography, and when we can, traveling!