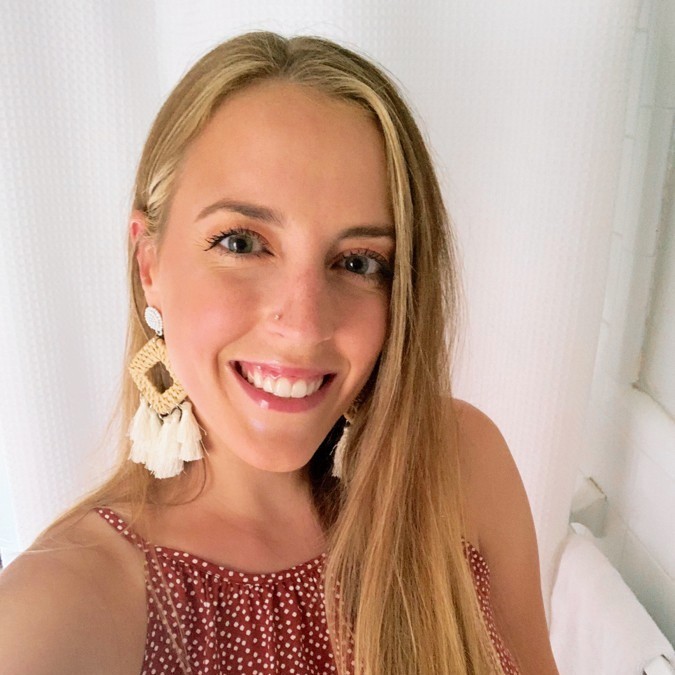 Becca Miller
Account Manager
Becca is joining Pursuant with years of client management expertise under her belt. A people-person at heart, she is excited to add value to the client experience by partnering with accounts to perfect marketing strategies while driving results. Previously, she worked for a PPE Uniform Management company serving large corporate accounts as a client advocate, consultant, and coordinator. In years past, Becca has run her own wedding photography business, leveraging creativity and upholding client expectations in some of life's most important moments. Becca has an affinity for furthering non-profit initiatives as she has participated in previous missional work. Lastly, she will always consider herself a Nittany Lion!
Why do you do what you do?
I'm an acts-of-service person in my personal life and in my professional life, which translates to "what can I do to help?!" I am passionate about being the bridge between client and company, while making stakeholders feel valued and supported.
When I'm not fundraising, I'm…
Listening to a good podcast while cooking or baking! Working out helps me destress but eating good tacos helps me stay balanced. I love the great outdoors, cute shoes, reading, and spending time with loved ones and friends.