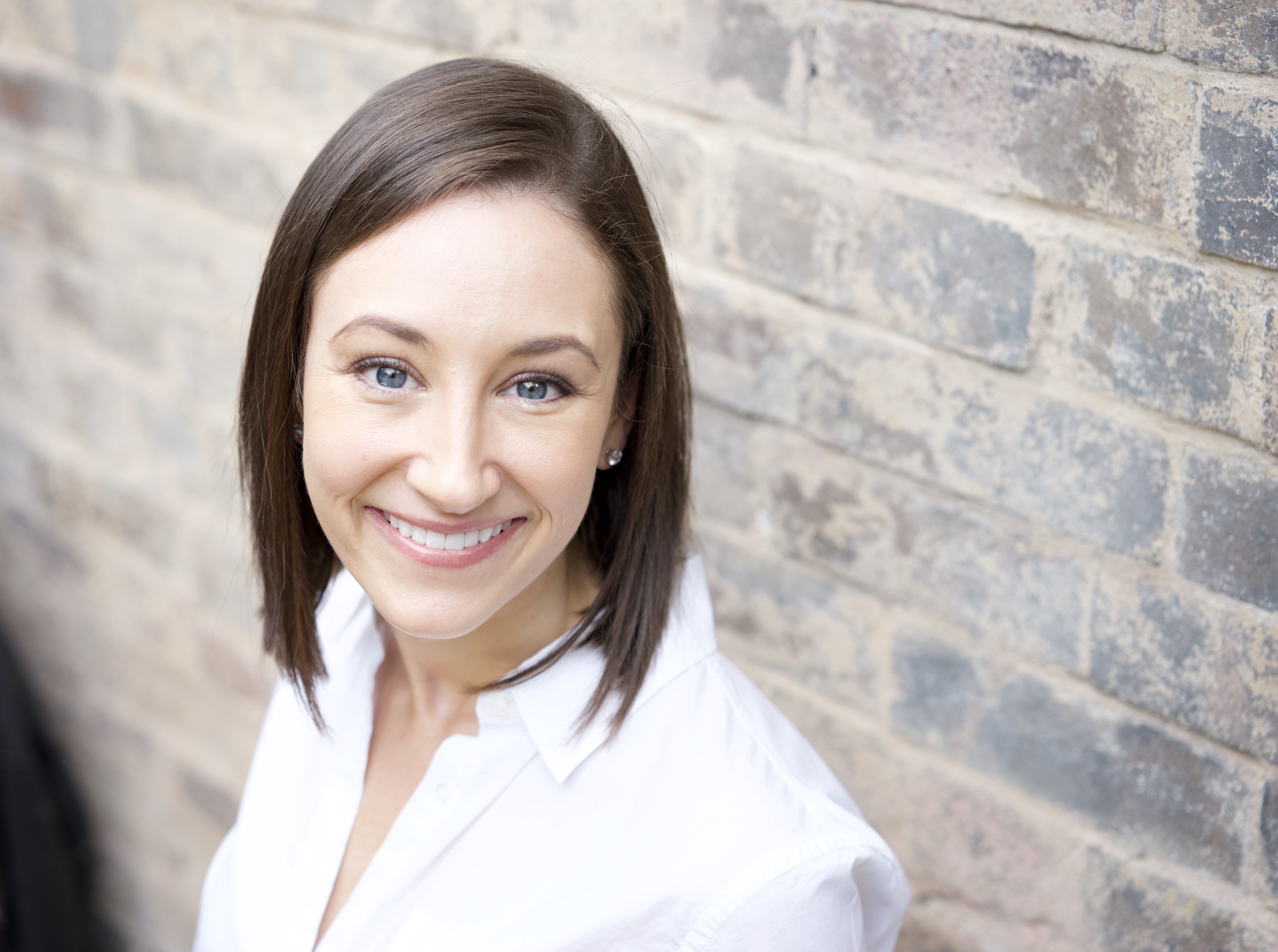 Britney Mathias
Associate Vice President of Client Strategy
Britney is a motivational leader focused on growing the income, community engagement, and sustainability of leading charitable organizations and inspirational brands. Britney's specialty is developing integrated campaigns to increase donor touchpoints with an emphasis on maximizing lifetime value and building a strong pipeline for major giving and bequests.
Prior to joining Pursuant, Britney built a steady source of entry-level donors in her role as Associate Director of Annual Giving at the University of Sydney. In this capacity, she worked with executive-level stakeholders and academics throughout the University to oversee multi-channel annual campaigns.
She also spent four years at the largest cancer charity in Australia, managing the largest fundraising program in their portfolio. As regular giving manager, Britney was responsible for developing and implementing campaigns to address new donor acquisition, retention, reactivation, and upgrades to enable long-term income predictability and planning.
Why do you do what you do?
I love partnering with organizations and challenging them to think about fundraising from a donor-centric point of view. That means breaking down internal silos and making sure that every piece of communication a donor receives is intentional, meaningful, and cohesive.
When I'm not fundraising, I'm…
Working out, or spending time outside in the fresh air whether that be hiking, swimming or enjoying a nice view and good conversation with family and friends.