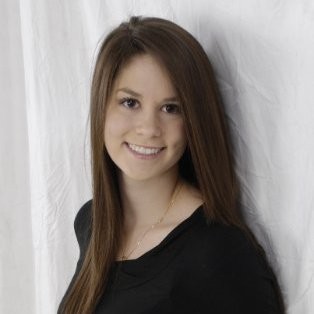 Brittany Gillen
Senior Account Manager
Brittany Gillen joined Pursuant in February of 2018. In her role at Pursuant, she leads our partnerships with strong attention to detail and timelines to ensure success. Brittany is passionate about open communication and strong collaboration. Brittany delivers with consistency, client excellence, service, and efficiency.
Why do you do what you do?
At the end of the day, acts of service is part of my love language. It was apparent to me at a young age that I wanted to make my way into the nonprofit sector and be a part of meaningful work.
When Not Fundraising, I'm usually…
Entertaining my wild and sweet dog Baxter (although I think he's usually the one entertaining me to be honest), visiting our national parks and spending time with my family. I'm a total foodie and love checking out the plethora of restaurants Austin has to offer.