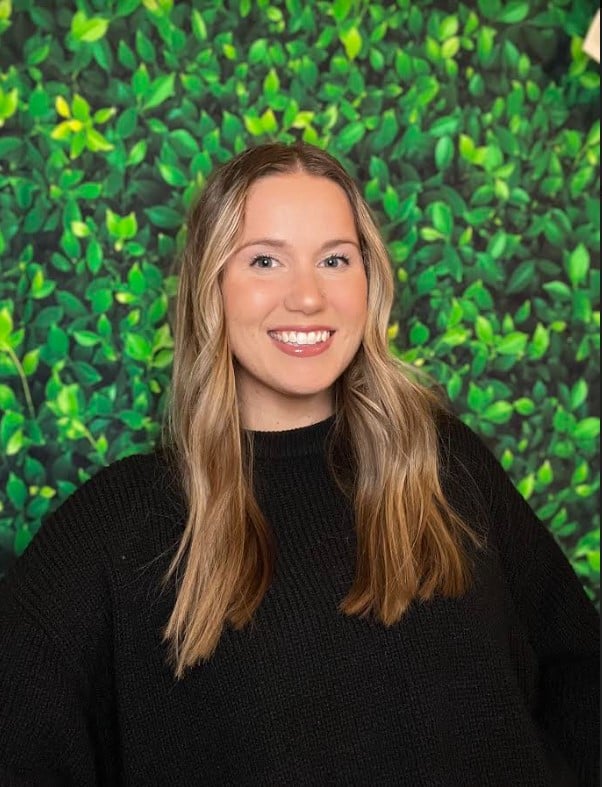 Brittney McAfee
account coordinator
Brittney McAfee graduated from Austin Peay State University with a Bachelor's degree in Business Marketing in May of 2020. After college Brittney spent about 3 years delving into a retail director role. During this time, she grew into a leader and was able to strengthen her client service skills. Brittney also started her own online boutique in her free time to grow herself in additional areas.
Why do you do what you do?
I love connection. Fostering relationships with clients truly fulfills me. I love breaking down barriers and earning trust. Being able to make people smile and feel confident in their decisions is most important to me.
When I'm not working, I'm…
Reading. I always have a book (or my kindle) in my hand. I also love going to farmer's markets in the spring/summer to support local businesses.