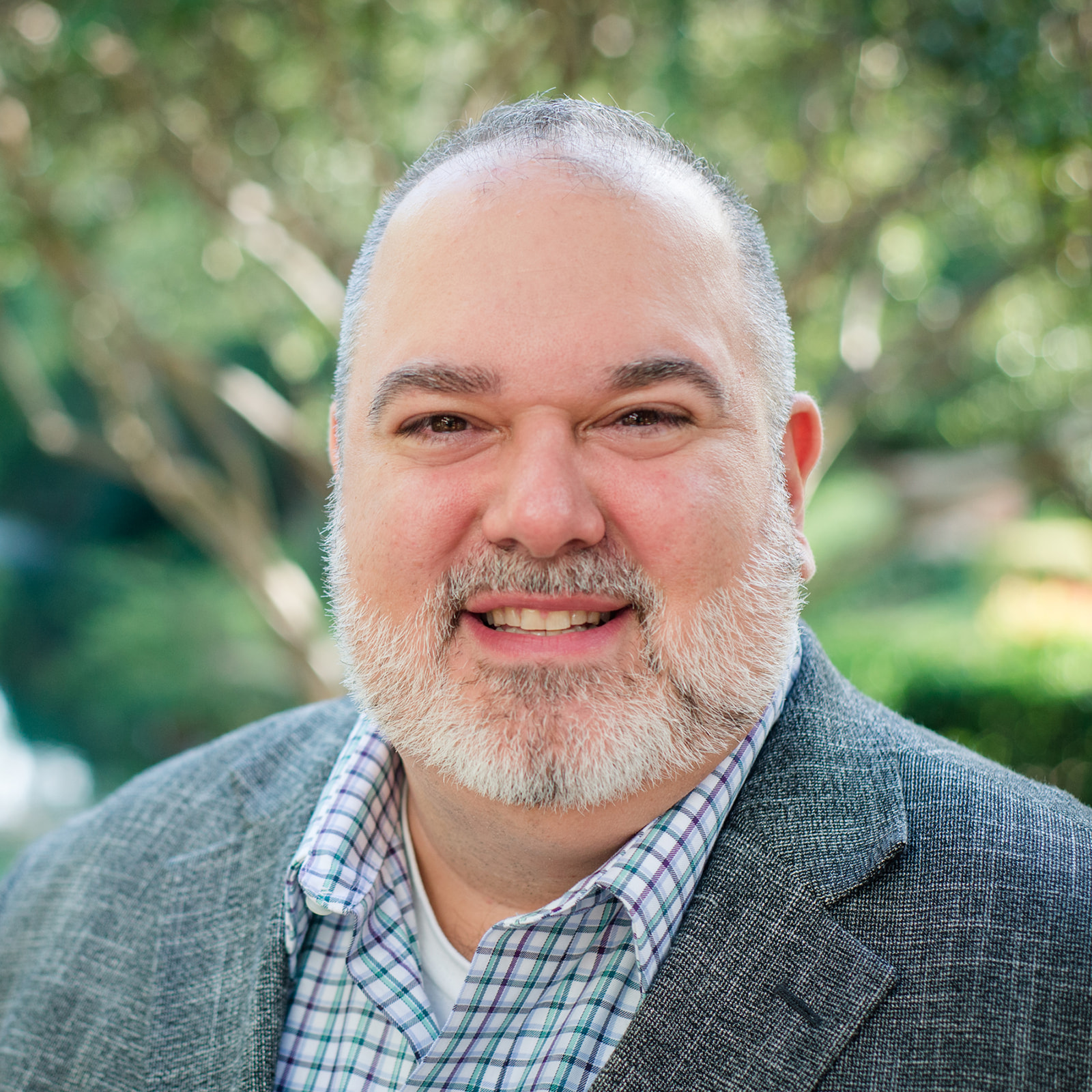 David Sacchetti
Director of client strategy
David joined Pursuant in 2017 with experience spanning nearly two decades. In his role at Pursuant, David is responsible for driving results for his clients through building robust partnerships, understanding his client's unique challenges, and using his marketing and fundraising background to help them achieve their goals and provide excellent client service. Some of his strengths include integrated marketing and branding, direct response fundraising, including telemarketing, and digital campaigns.
Why do you do what you do?
I have a passion for helping organizations advance their mission and realize their goals by providing leadership and strategy through a variety of marketing, branding, communications and fundraising initiatives.
When I'm not fundraising, I'm…
Reading about interior design and architecture, watching HGTV, or planning my next trip. I love travel and have been to 15 countries and counting!