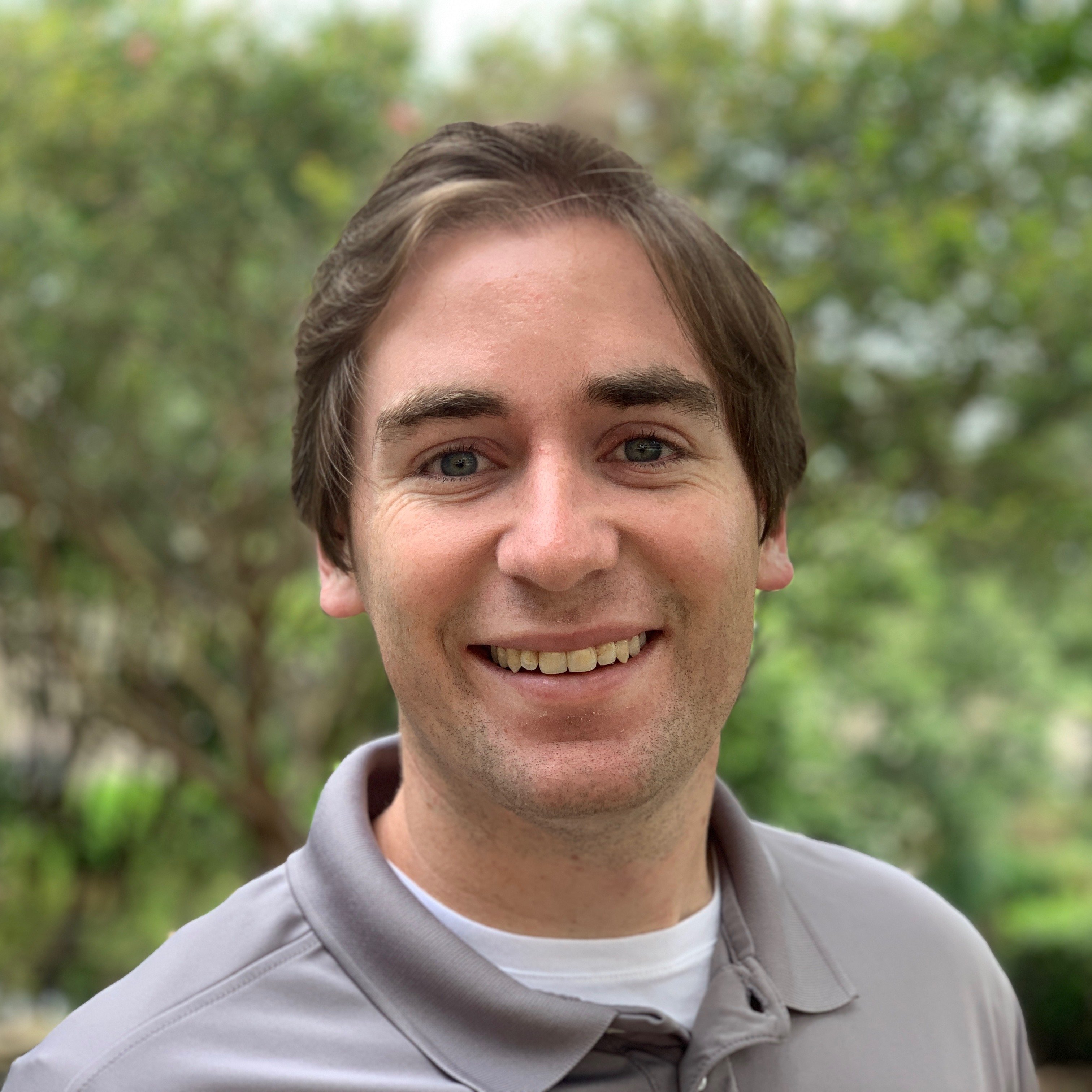 David Swets
data analyst
My experience prior to joining Pursuant include analytics or data science-related positions at TimeClock Plus, Dell, and Microsoft. My educational background is mainly in statistics and business analytics through my baccalaureate degrees in Mathematics and Sport Management from The University of Texas at Austin and master's degree in Business Analytics from The University of Tennessee (the other UT). I've built a strong foundation in the world of analytics in school and in industry, and I'm excited to learn even more and apply my skills to my new role here at Pursuant.
Why do you do what you do?
I've always had a passion for numbers and for deriving insights from patterns of data. I love asking questions and learning new things from folks who are experts in their respective fields, so the world of data analysis represents a constantly new and fresh challenge for me. As a former consultant and statistics teaching assistant, I am also passionate about working with and helping people understand analytics, particularly when it can make a significant impact on their career or their organization.
When Not Fundraising, I'm usually…
Listening to music, watching sports, trying to keep up with current events, or making trips back home out west to San Angelo, TX to visit friends and family