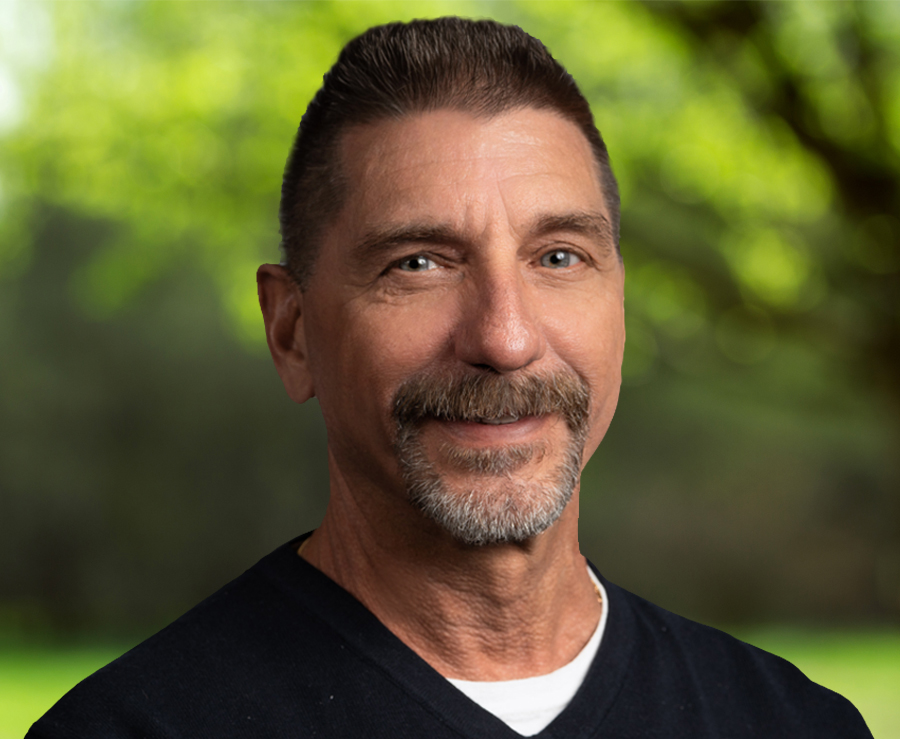 Dom Spinosa
SVP, Chief creative officer
Dom has more than 30 years of creative fundraising experience across all channels of nonprofit and commercial direct mail. He is recognized as a strategic leader, known for developing innovative strategies and break-through solutions for some of the world's leading nonprofits. Dom has partnered with The St. Labre Indian School, The American Legion, Covenant House, The Salvation Army Southern California, Feeding America, Ducks Unlimited, Durham Rescue Missions, American Cancer Society, Alzheimer's Association, CARE USA, Habitat for Humanity, Leukemia & Lymphoma Society, Make-A-Wish, Defenders of Wildlife, Environmental Defense Fund, Paralyzed Veterans of America, National Audubon Society, MD Anderson, National Children's Cancer Center, North Shore Animal League, Bideawee, Zoological Society of San Diego, and International Fund for Animal Welfare.
Dom's commercial clients included: Volvo, Saks Fifth Avenue, Marriott, Radisson Seven Seas, Amtrak, Chevy Chase Bank, American Express, Kay Jewelers, Timberland, and Hertz, among others.

Dom has been widely recognized for his breakthrough creative work, and has been honored with over 300 industry awards, including ECHO, John Caples, Maxi and NEDMA.
Why do you do what you do?
The realization that I can make a positive difference in the life of an individual or an animal in need, inspires me to strive to do the best work I can. I want to make good use of opportunities to take my creative talent and create change for the good.
When I'm not working, I'm…
Living on the coast of Maine with my wife Jill, and our terrier, Luna. We enjoy exploring the natural beauty that surrounds us, from the sandy beaches and rocky cliffs to being on the ocean, boating and fishing. Our kids visit often, and we hike, bike, and golf together. I keep my hands busy with various building projects, and when relaxing, love to watch football and basketball games.