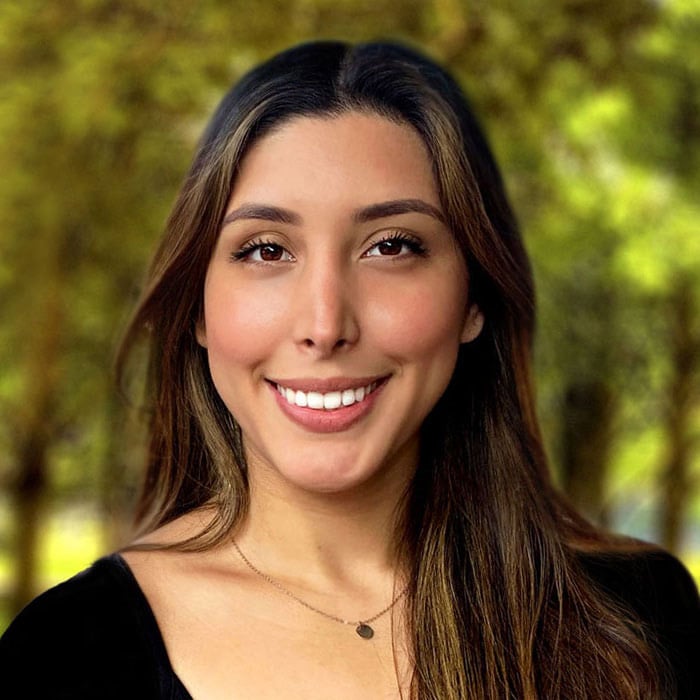 Frida Cornelio
digital Art Director
With 3+ years of agency experience in advertising and fundraising, Frida is a full-stack designer skilled in art direction and creative development of data-driven direct response campaigns from concept to execution. She has worked extensively with nonprofit organizations to help them fundraise, cultivate, and acquire donors. Her clients have included IFAW, Ducks Unlimited, Save the Children, The American Legion, Covenant House, SmileTrain, The Salvation Army, Food Banks, Rescue Missions, and many more.
Why do you do what you do?
I'd love to visit Iceland to see the northern lights.
When I'm not working, I'm usually…
At the gym! I love working out and learning about health and fitness. When I am not at the gym, I enjoy watching tv shows and movies, traveling, and spending evenings with my husband trying out new restaurants and crafted cocktails.