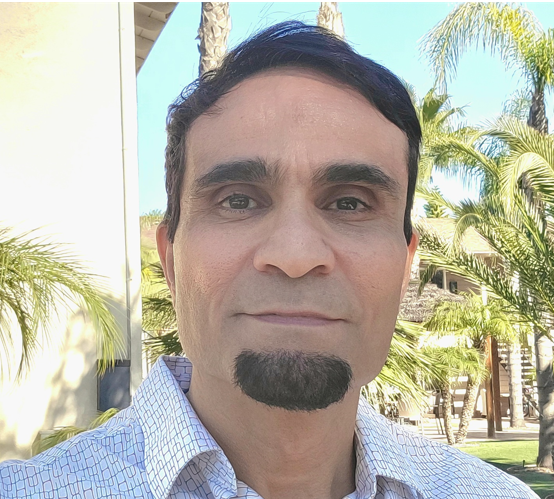 Hani Sultan
Senior database developer
Hani joined Pursuant in 2022 with over 10 years of experience in database development and analysis. His experience covers industries such as Loan Servicing, eCommerce and Marketing. Hani will be responsible for a portfolio of Pursuant Agency clients, leveraging his database programming skills to provide high quality data services for all aspects of the clients day to day data requirements. Hani's top skills include helping organizations build their database foundation, discovering how data can inform smarter business decisions and improving processes.
Why do you do what you do?
I'm passionate about data. Joy for me comes from helping organizations utilize their data to make effective business decisions, bridging the gap between business and technologies, and ultimately diving deeper into the BI world.
When not fundraising, I'm usually…
I enjoy working out, playing volleyball, and spending time with my family. I also like to learn new technologies and about world history. You can also find me helping my nephews and nieces with their homework in my time off.