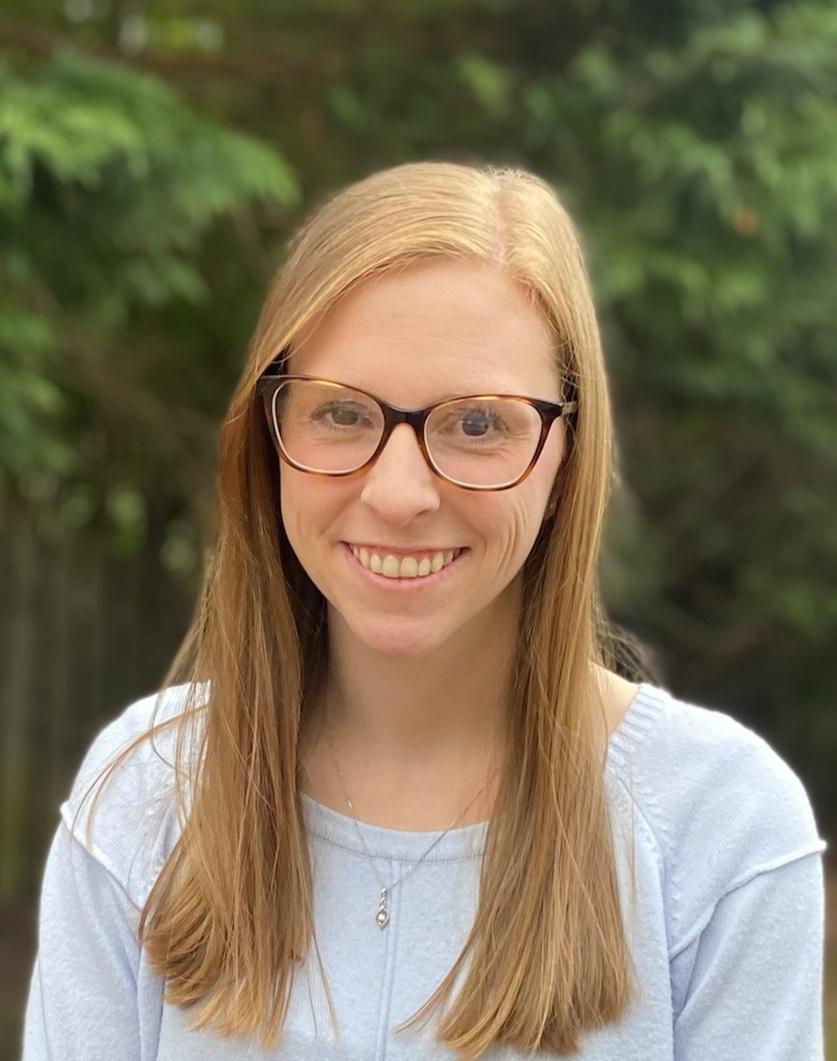 Haylee Carroll
account manager
Haylee has several years of experience working in philanthropic and client management fields. Her focus has been to build and maintain client relationships, ensuring they receive white glove customer service. Haylee most enjoys ensuring the clients are continuing to be successful, watching them grow, and watching that in turn make a difference in the world. Prior to joining Pursuant, Haylee specialized in helping nonprofit organizations strategy and acquisition efforts while also making sure every process was running smoothly on the agency side.
Why do you do what you do?
I grew up volunteering in my community with my dad. I had always wanted to have a career where I could help other people through my daily work. Working with nonprofits was a call to my heart because I was able to make a career by doing meaningful work. I love being able to have a career I feel good about and knowing that everything I do is helping someone else.
When I'm not working, I'm…
Chasing my daughter and Siberian husky around the house! My husband and I like to take our daughter and dog to the park whenever possible. We love everything about being outside, so whenever it's sunny you know where to find us! We love going over to visit our extended family and having a good grill out. When I can find some time to relax (when my daughter and dog are sleeping), I love to enjoy a good book.