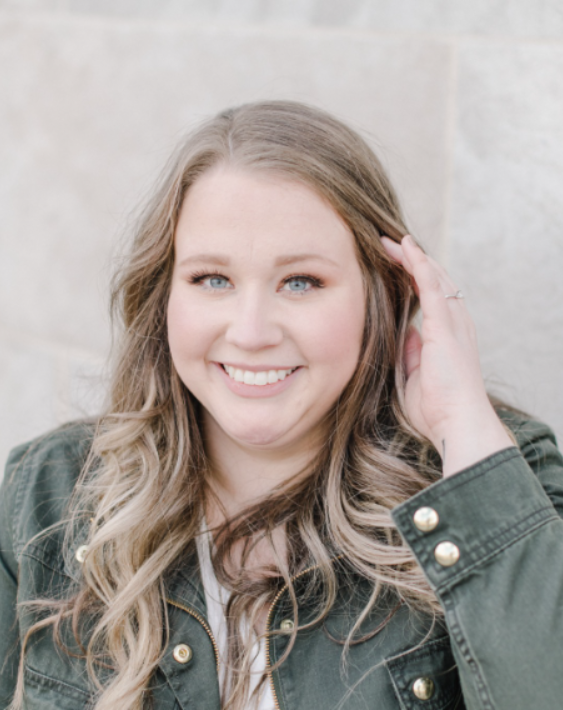 Hayley Schulze
Account Manager
Hayley brings a background in marketing, communications, and client management to the Pursuant Client Strategy team. She is passionate about building and maintaining relationships, ensuring that every client is cared for and has their needs met. She believes in approaching every challenge with enthusiasm and proactive coordination in order to achieve success. Prior to joining Pursuant, Hayley managed brand and influencer relationships and operations at a media and marketing firm. She also specialized in streamlining processes, creating and managing campaigns, and project leadership. She is excited to bring her wealth of knowledge and experiences into the philanthropic world.
Why do you do what you do?
I am passionate about walking alongside organizations to help them meet their goals and train them in processes. I'm excited to use my marketing background for the greater good!
When Not Fundraising, I'm usually...
Watching sitcoms, recipe testing, hanging out with my kitties and fiancé, or traveling the world. I've had the opportunity to go to 5 of the 7 continents. Since Antarctica is out of the question, I hope to make it to continent number 6, Australia, in the next couple of years.