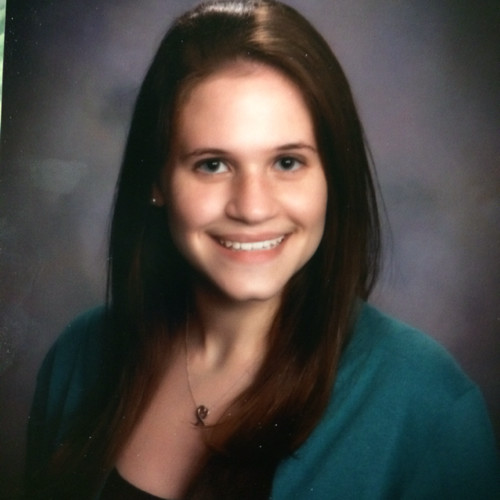 Heather Lipkin
Senior Account Manager
Heather joined Pursuant in 2021 and brings extensive experience with fundraising in the nonprofit industry. Heather worked for Thompson Habib Denison (THD) for four years, a direct marketing agency where she partnered with numerous national nonprofits, including Feeding America, the Alzheimer's Association, Operation Homefront, the American Lung Association, and the United States Olympic Committee. At THD, Heather was responsible for developing client strategies, reporting on program metrics, and managing the segmentation for direct mail campaigns. After her time at THD, Heather worked with large financial institutions and airlines, including JP Morgan Chase and Southwest Airlines, managing their loyalty programs and advising on strategies to yield program growth. Heather is excited to get back in the nonprofit space. In her role at Pursuant, she will be managing key partnerships, tracking multiple initiatives, and driving client strategy.
Why do you do what you do?
I am passionate about helping others and I believe in the missions of nonprofits. In working with nonprofits, I have learned a lot by reviewing campaign results with a focus on the donor journey – from acquisition to Mid-Level. Through analyzing donor profiles, trends, and campaign performance, I enjoy applying learnings to inform strategy and optimize fundraising efforts.
When I'm not fundraising, I'm…
Outside of work, I enjoy taking walks with my dog Charley, a one-year-old Cavapoo (King Charles Cavalier and Poodle mix) in the Boston suburbs. I also like volunteering, spending time with my family and friends, baking desserts, and drinking iced tea (even during snowy Boston winters!).