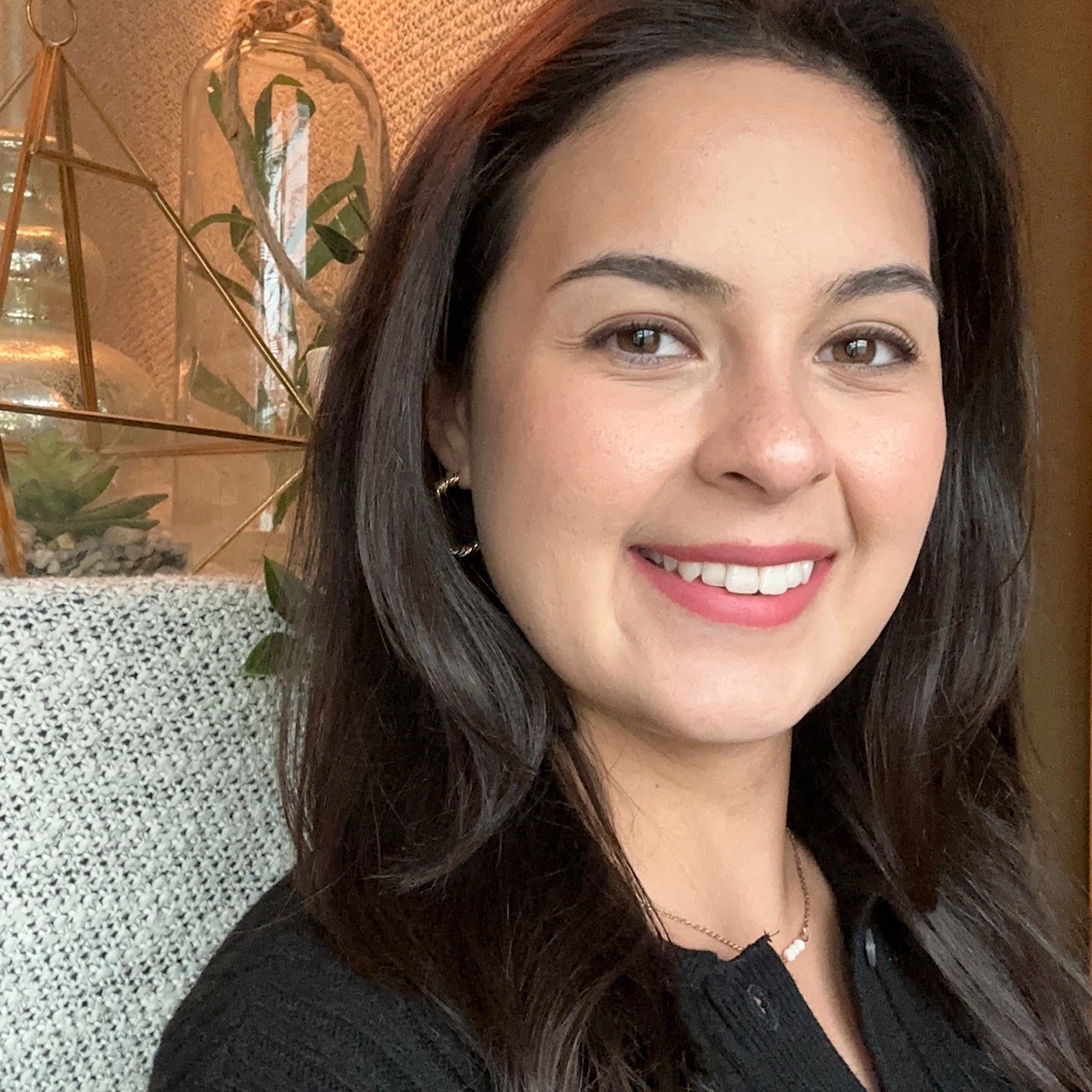 Isabelle Mu
ñoz
Director, Client STRATEGY
Isabelle joins the team after spending multiple years in direct-response fundraising, higher-education advancement, and broadcast television news journalism. Blending her passion for relationship-building with problem-solving, Isabelle strives to be a trusted advisor that provides concierge client service and sound strategic counsel to each client in her care. Her strengths lie in her experience with cultivation, acquisition, and stewardship campaigns that have a thoughtful omni-channel approach.
Why do you do what you do?
I love puzzles, and so often, marketing and fundraising is about making sure each piece falls into the right place to create a wonderful big picture. And it's not just about marrying projects with strategy, but creating a lasting, meaningful partnership with the people I serve. After all, organizations are living and breathing, and I'm an extrovert at heart!
When not working, I'm usually…
When I'm not working, I'm trying to unload the number of items from my "Save for Later" Amazon cart, baking a cake from Dolly Parton's cake mix line, reading a good book, binging a show on Netflix, or spending time with my friends and family. I also love building Legos – so far, I've built the Lego flower bouquet, the Lego succulents, and the Lego Bonsai tree!