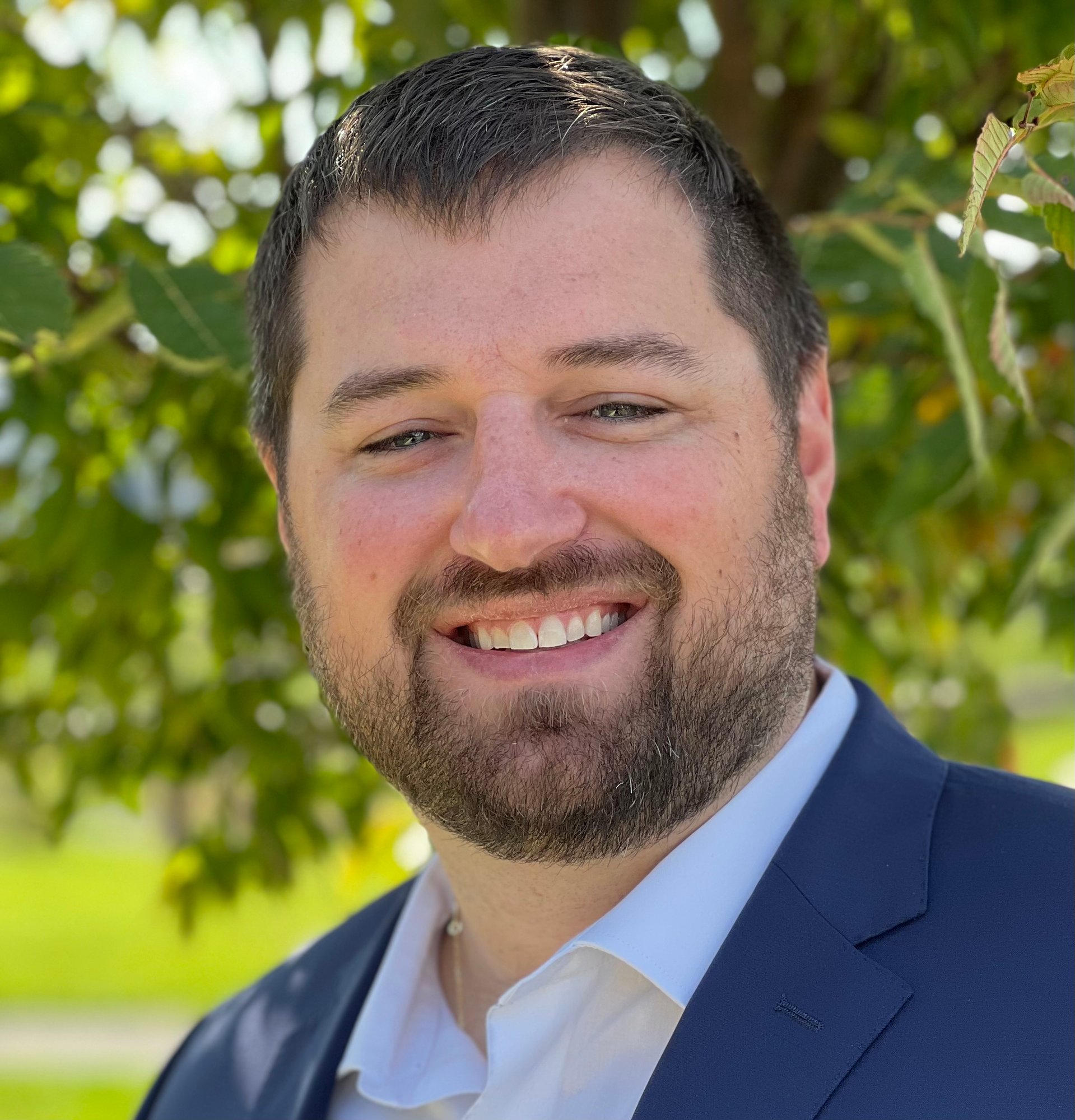 Jeremy Rupp
DATA SOLUTIONS ARCHITECT
Jeremy has over 10 years of experience in data analytics and management across a wide variety of industries. Prior to joining the team, Jeremy was the Vice President of Data Solutions at Arjuna Solutions, where he oversaw the execution, development, and delivery of all products, data, and services, which helped clients in the non-profit sector optimize their campaign efforts. He also was a data team manager at PricewaterhouseCoopers in the Deals and Investigative Analytics group. He led and supported data analytics teams across deals-related engagements, such as financial carve-outs, divestitures, and segmentations, as well as forensic investigations, such as Foreign Corrupt Practices Act violations, fraud, and Ponzi schemes.
Why do you do what you do?
I enjoy working with teams to analyze data and develop code. Using data to solve problems is like solving a fun puzzle to me. The enjoyment I get from that is amplified when I get to do it for organizations like non-profits that are trying to help people and are making an impact in people's lives.
When I'm not fundraising, I'm…
Exercising, walking, biking, watching entirely too much tv, or spending time with family. I also love playing online games, board games, and chess (chess is more of a love-hate relationship though).