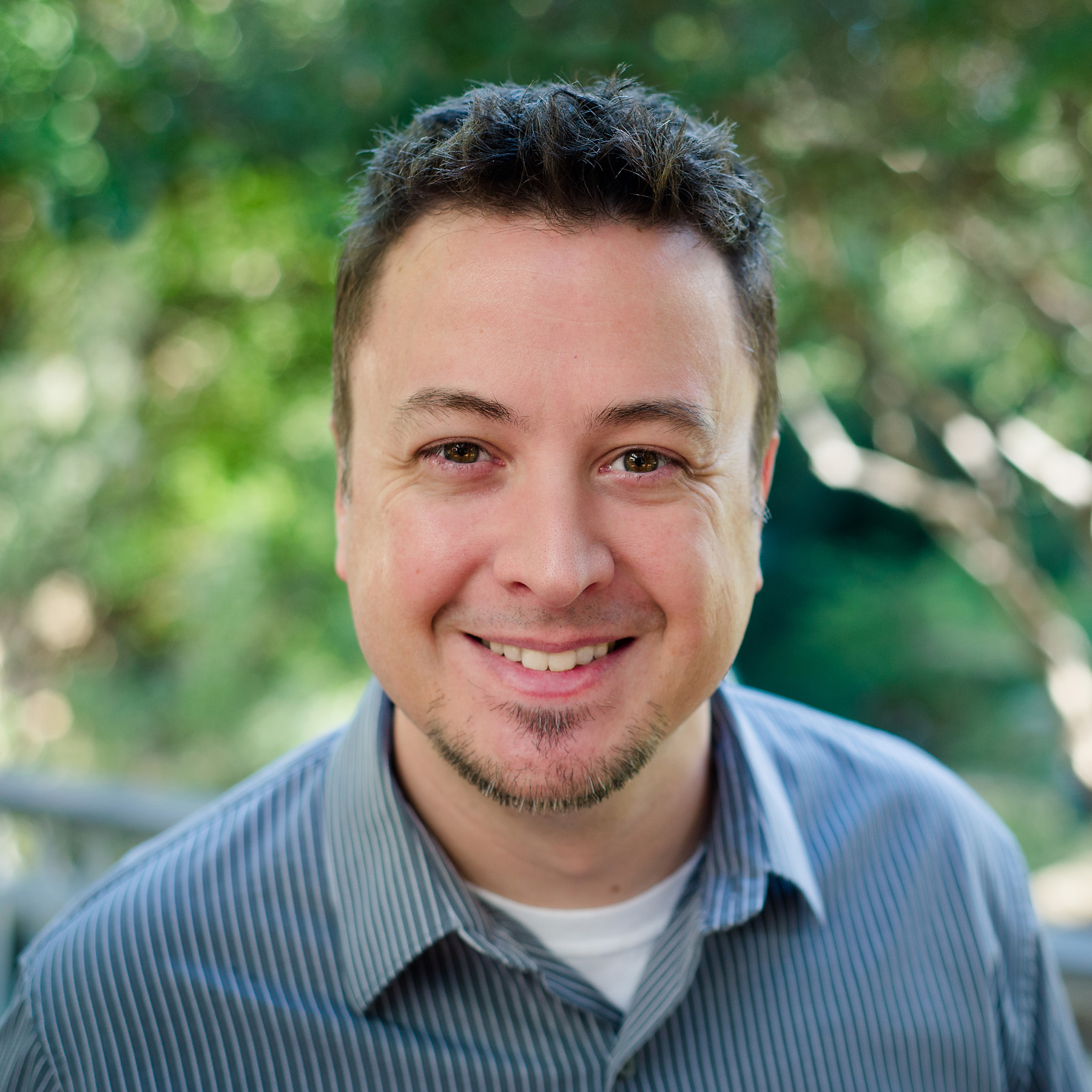 Josh Manley
print production specalist
With 10+ years' experience in the print marketing and direct mail fields, Josh Manley is a print professional with a passion for delivering accurate and timely work through attention to detail and good communication. Currently, Josh serves as the print production specialist at Pursuant. He utilizes prepress and technical expertise combined with creativity and a solid design aesthetic to protect and shepherd amazing creative work through the approval and production process.
Why do you do what you do?
Prior to joining Pursuant in August 2013, Josh was a quality assurance specialist and editor at KerstenDirect. Formerly known as STRATMARK, KerstenDirect is a full service fundraising agency specializing in strategic multichannel campaigns. Josh began his eight years at STRATMARK as a quality control assistant, and later, during a period of company change, served as traffic project manager responsible for the quality and timeliness of all copy and design creative. Before joining STRATMARK, his experience on both the agency and vendor sides of print marketing gave Josh a healthy appreciation for teams with high standards and easy communication.
When Not Fundraising, I'm usually…
Chosen as a two-time recipient of STRATMARK's Saved the Day Award, Josh is a creative problem solver that believes the only stupid question is the one unasked. He graduated Cum Laude with a B.A. in Art and Performance from the University of Texas at Dallas in 2004. As an Eagle Scout, Josh enjoys cooking, hiking, and relaxing outdoors. He's also a fan of the Oxford comma.