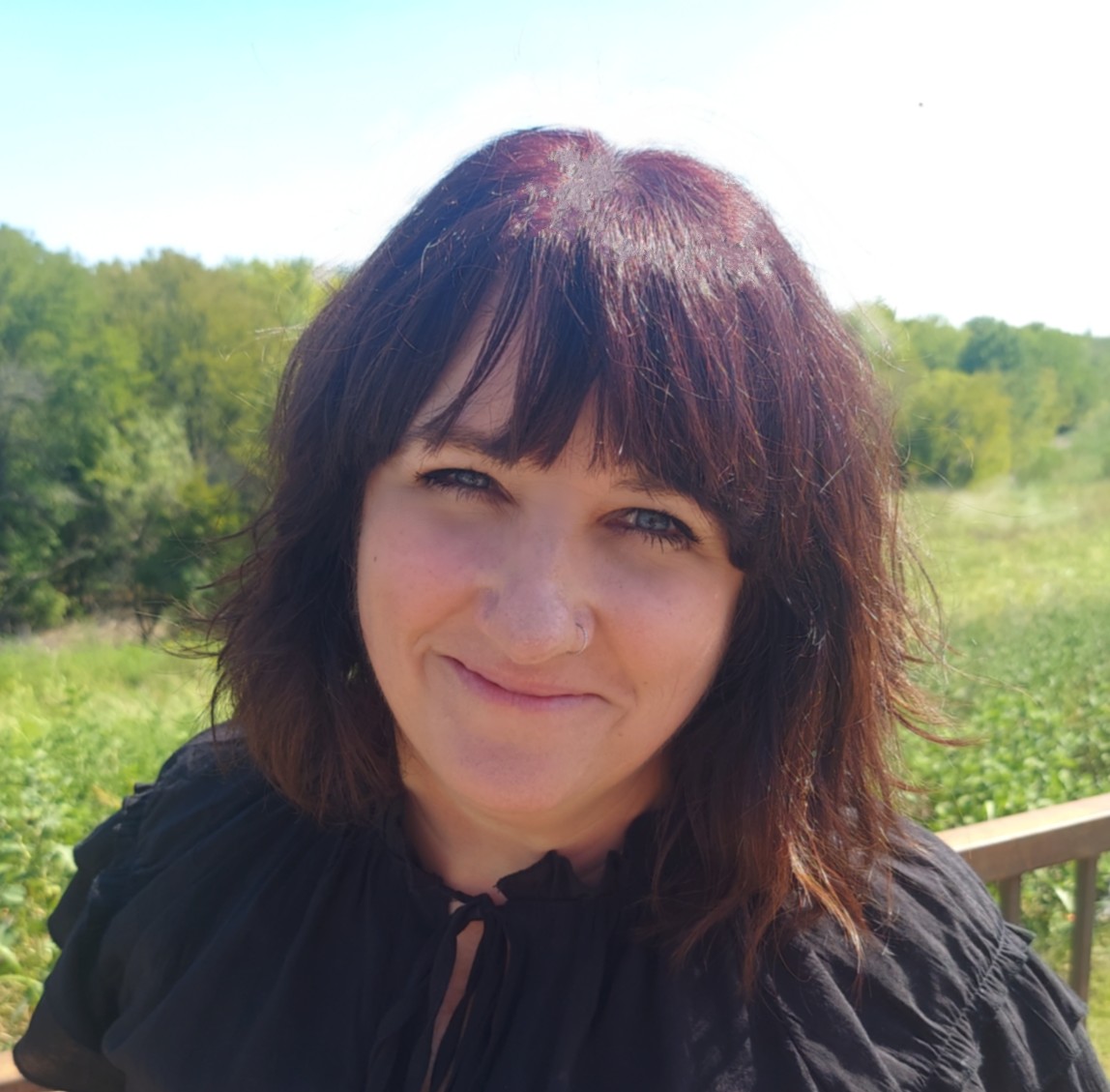 Kacey Crawford
Vice President, Digital Strategy
Kacey joined Pursuant in July of 2021, and brings a wealth of expertise in both nonprofit and agency strategy and leadership. In her role as Vice President of Digital Strategy, Kacey will lead Pursuant's digital practice and serve as the senior strategist, in partnership with client strategy teams, to bring best-in-class digital offerings. With a breadth and depth of experience spanning over 20 years, at organizations like Sierra Club, CDR Fundraising Group, Paralyzed Veterans of America, and others, Kacey is dedicated to the ever-evolving digital transformation and true channel integration needed to drive meaningful constituent experiences, greater loyalty, and mission-focused growth for Pursuant's valued clients.
Why do you do what you do?
I am passionate about nonprofit storytelling, leveraging digital technology to connect people with organizations and issues they care deeply about, the power of collective changemaking, and doing my small part to make this world more whole, safe, and liveable for my daughter and future generations.
When I'm not fundraising, I'm…
Making clay jewelry with my daughter, hiking, and exploring hidden gems with my family from New York to Delaware, drinking coffee and kombucha
(but not at the same time, ewwww)
, traveling, attending live theater and other performances, or photographing the people and places I love.