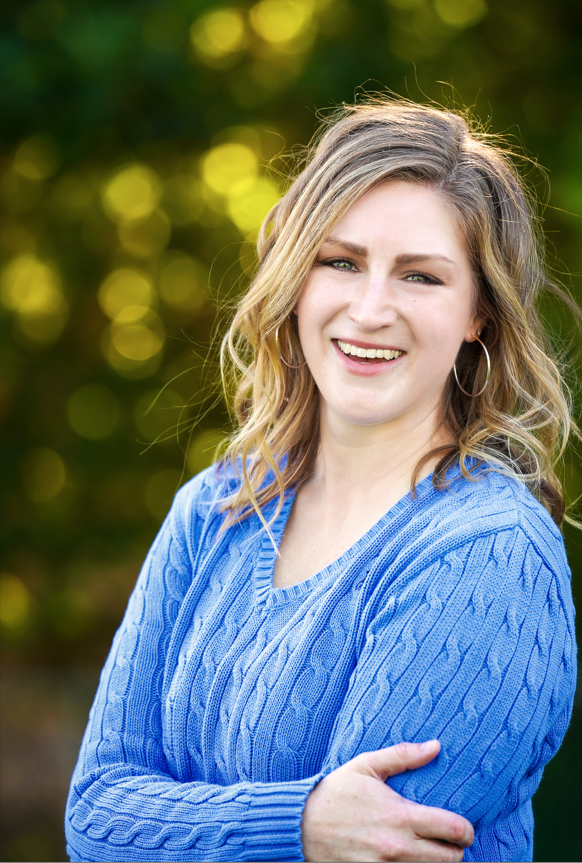 Kara Rachal, CFRE
Director, CLient Strategy
Kara joins the Pursuant team after spending over a decade serving in the nonprofit sector in healthcare, higher education, arts, and animal welfare organizations. She brings a passion for service, mission fulfillment, and teamwork and has a deep understanding of servant leadership, fundraising programming, and strategic partnerships. Blending her passion for people and her background in data maximization, Kara utilizes a strategic and collaborative approach in planning and executing fundraising campaigns.
What's a recent great read?
Every January, I re-read Brene Brown's "The Gifts of Imperfection." This all-time favorite book helps me refocus my goals in the New Year, provides daily practices and guideposts for personal development support, and inspires me to live a wholehearted life.
Why do you do what you do?
I am devoted to connecting people, passion, and mission. I find immense joy in learning more about what makes people tick and what brings them passion. Finding a way for an individual or family to live out their "passion-dreams" and leave a legacy beyond their wildest dreams is what gets me out of bed in the morning.
When I'm not working, I'm…
Spending time with my husband outside. We especially love hiking, paddleboarding, skiing, snowshoeing, disc golfing, and playing cornhole together.