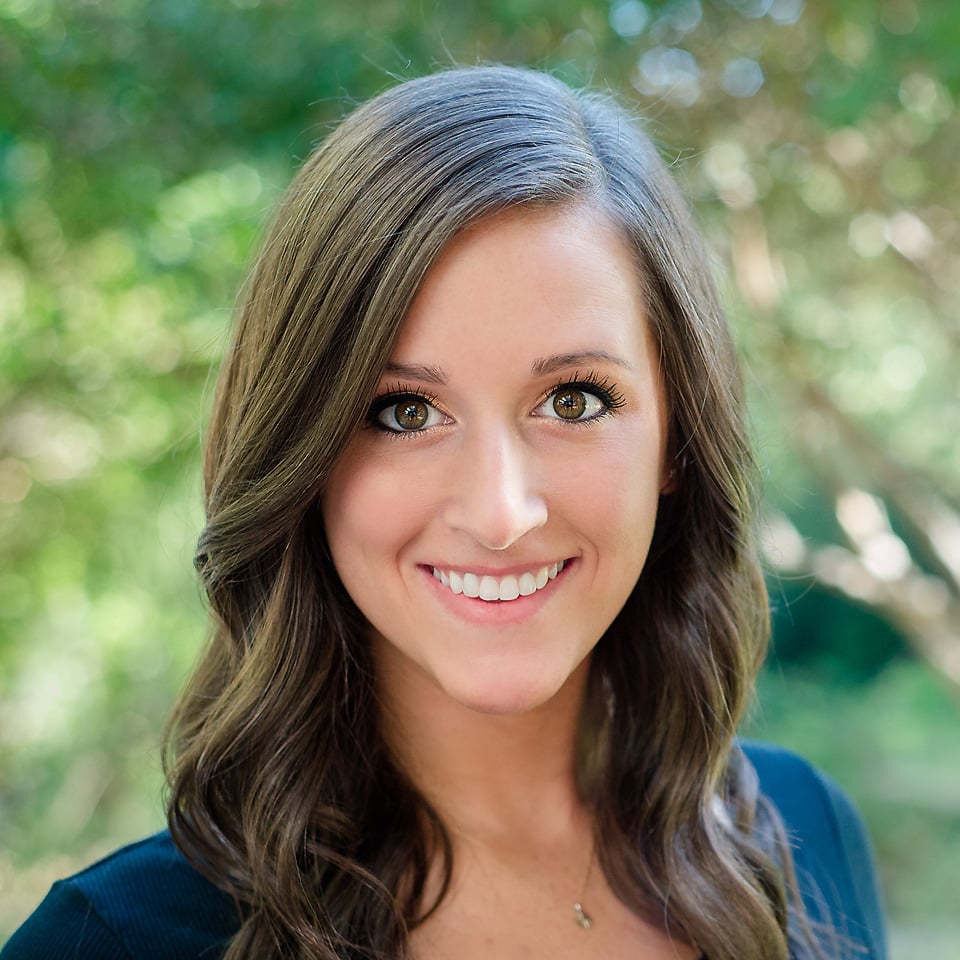 Kellie Angevine
Senior Account Manager
Kellie brought her client service and project management experience to the Pursuant team in 2016. Her experience, prior to moving down to Dallas, stems from managing accounts across various industries in the Kansas City area. In her role at Pursuant, Kellie manages project timelines, budgets, and internal/external communications and expectations. Her keen attention to detail and foresight is an asset to both internal team members and the clients that she serves.
Why do you do what you do?
In being a naturally creative person and someone that thoroughly enjoys learning and understanding the psychology and data behind what drives people's decisions at the macro and micro level, project management at an agency came as a natural fit for me. Collaborating with the entire team to come up with creative campaign ideas and then watching them come to fruition is very much a passion of mine.
When Not Fundraising, I'm usually…
I would like to say going for long runs with my yellow lab, but it's either a full speed sprint or her randomly deciding that she's had enough and then using all of her strength to resist going any further—so we mostly just go to the dog park. Otherwise you can find me enjoying time with friends or spending an embarrassing amount of time on Pinterest. I can't be the only one, right?