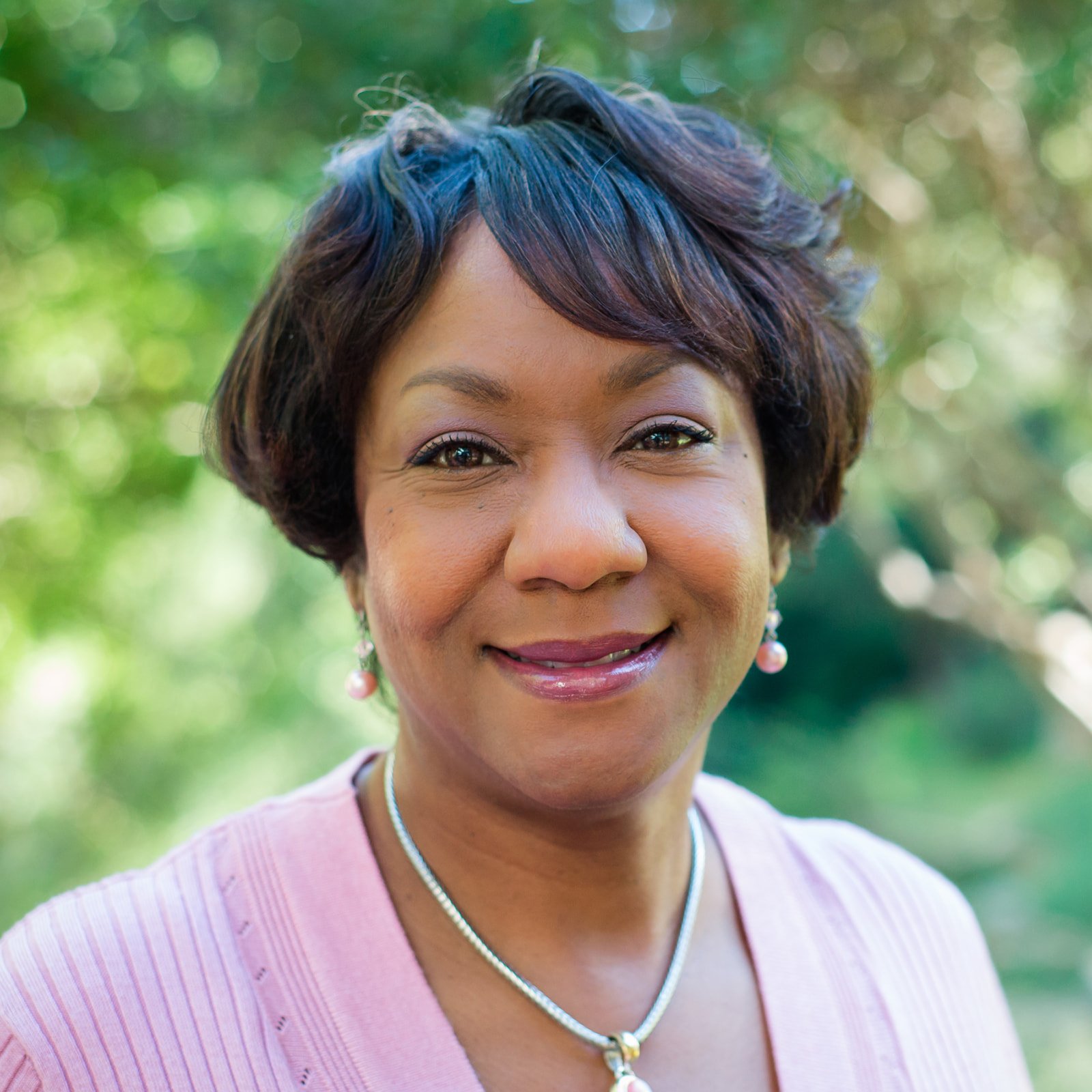 Kim Richardson
Associate VP, client strategy
Kim joined Pursuant in 2012 and is a fundraising and marketing professional with more than 9 years' experience in nonprofit fundraising and marketing. In her role at Pursuant, Kim leads cross-channel fundraising strategy and program execution across multiple clients in the Faith, General Non-Profit, and Higher Education verticals. Kim has consistently met and exceeded client expectations—leading several of her clients in double-digit, year-over-year increases. Prior to joining Pursuant, Kim provided marketing and fundraising consulting services to nonprofits and small businesses, and worked for more than 15 years in corporate marketing and sales with four of America's beloved consumer brands.
Why do you do what you do?
I have always had a desire to serve others—to hopefully create value and leave things in a better state than when I arrived. Since the time I applied to and earned an M.B.A in Marketing from The Ohio State University, I knew that my path would be to learn marketing, branding, and communication strategy from the some of the best in the business—consumer brand marketers—and then later apply those learnings to help nonprofit organizations impact individuals and communities for good.
When Not Fundraising, I'm usually…
Spending time with family and friends, playing with our ultra-hyper, Jack Russell terrier, Baxter (he's a nut!), participating in church activities, traveling or doing something arts and culture-related, and trying to sneak in a nap on Sundays before I have to start a new week of working, spending time with family and…you get the idea.