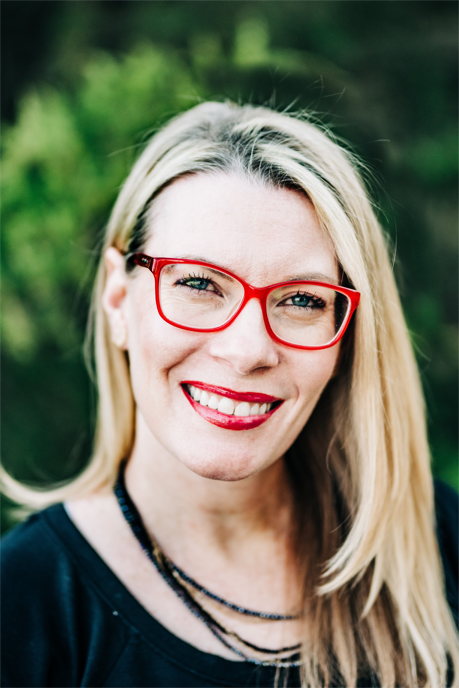 Kinsey Samuels
Print Procurement Specialist
Kinsey brings over 6 years of experience working in print production and client services. Her history includes time in the marketing and advertising industry. Prior to her time at Pursuant, Kinsey received her bachelor's degree from the University of North Texas.
Why do you do what you do?
I have a passion for helping and working with others. Whether inside or outside of work, helping others keeps me motivated and excited about doing my best work. I enjoy challenges and discovering ways to deliver the results. I love meeting new people along the way and building lasting relationships.
When Not Fundraising, I'm usually…
Cheering my kids on at one of their sporting events, watching true crime, having family game night, or spending time with my identical twin sister and her family.