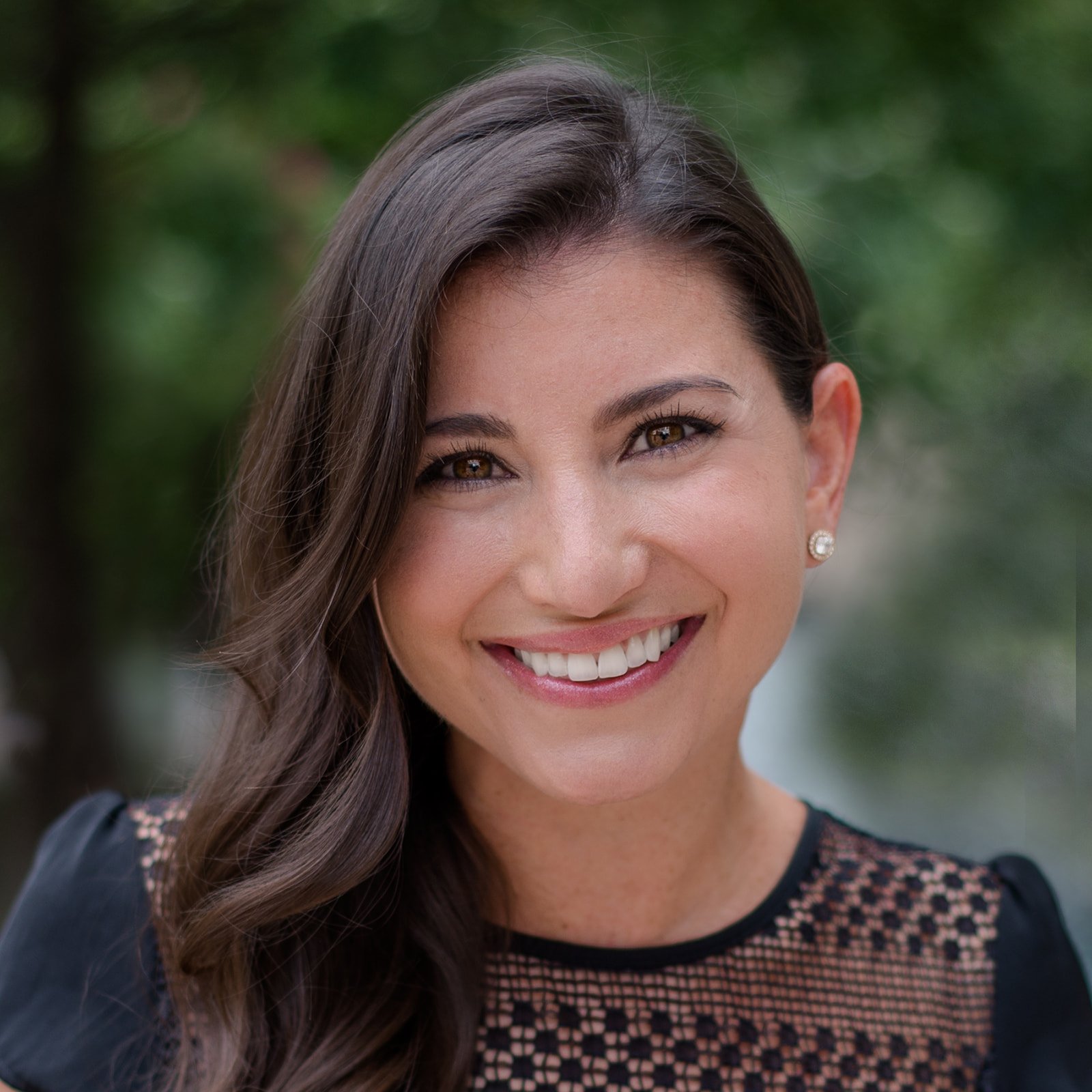 Lindsay Weisgerber
Associate VP, Client Strategy
As Associate Vice President of Client Strategy, Lindsay is committed to developing and implementing strategic, integrated fundraising campaigns that allow nonprofits to achieve great results. She is passionate about bringing to life creative ideas, built on strategy and analytics. Her 11 years of advertising and marketing experience, plus her leadership, commitment to excellence, positive attitude, and attention to detail make her a trusted partner and advocate for organizations of all sizes.
Prior to joining Pursuant, Lindsay was an account supervisor at TracyLocke, managing Pizza Hut national business for seven years. Her team specialized in developing creative strategies and executing all of corporate print, merchandising, packaging, email, social and online advertising.
Why do you do what you do?
I love collaborating with a team whose ultimate goal is to touch people's hearts and connect them to organizations that are making a difference in the world.
When I'm not fundraising, I'm…
Soaking up every moment with my two boys and my husband!