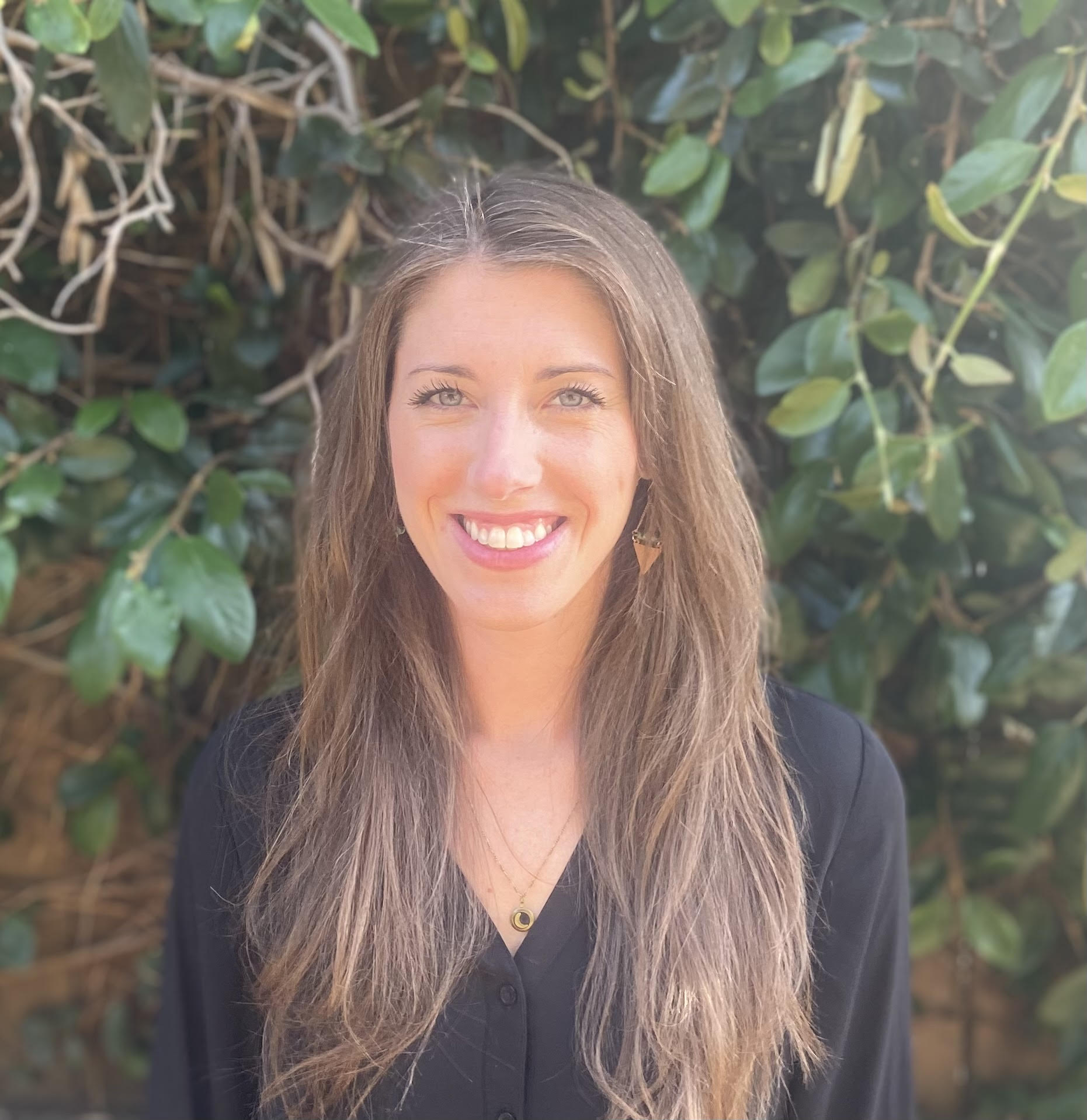 Madison Flach
account manager
Madison joins the Pursuant team with over a decade of varied experience in agency marketing, non-profit operations, and project management. Formerly an Executive Director for a music education non-profit, she looks forward to harnessing her background in business development and marketing strategy to help organizations build on their goals and achieve the most impact with their missions. At the core of her work lies her passion for growing long-lasting client relationships and the understanding that communication matched with collaboration are the foundation of each account.
Why do you do what you do?
I enjoy bringing a creative, strategic, data-driven mindset daily. As an agency, we have the unique dynamic of joining a team by extension and providing perspective and value to work towards the highest end results. It's a special relationship, and to be able to do that work with organizations that are driven by impactful and positive missions is incredibly motivating and fulfilling.
When I'm not working, I'm…
Listening to music, exploring the outdoors, or getting frustrated with a creative hobby! I've always had a deep love for music and would consider myself a borderline audiophile. If it's not a new (or old) record I'm exploring, then it might be a hiking trail or a neighborhood in LA. I also love to laugh and find humor makes life more enjoyable - always.