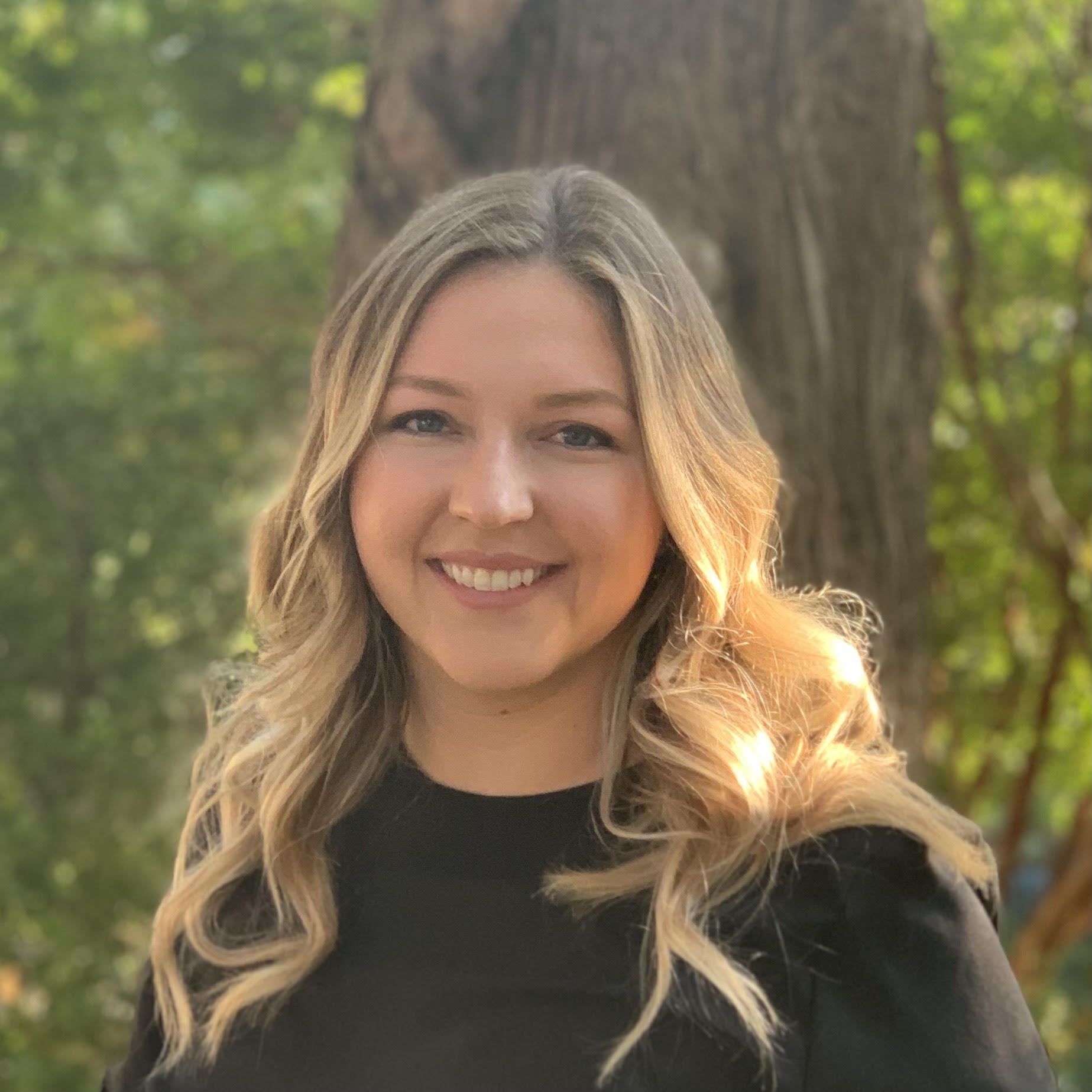 McKenzie White
Copywriter
Obsessed with storytelling from an impossibly young age, McKenzie holds a strong reverence for a brand's voice and vision. Her passion for helping an organization amplify their story and message has impacted Pursuant clients since she joined the team in 2021.
McKenzie has utilized her background in brand building, creative strategy, and copywriting for a variety of clients and companies across a plethora of industries and mediums. Most recently, she spent nearly four years as a brand manager and lead copywriter for a venture capitalist in the commercial HVAC industry, where she fine-tuned her craft through exposure to all sorts of mediums, requirements, and client asks.
Why do you do what you do?
There is no better feeling than getting to use the gifts you've been given for a cause you believe in – and at Pursuant, those causes are in abundance! My love for crafting a narrative and my desire to make a difference with it have found a wonderful home here.
When Not Fundraising, I'm usually…
Watching FC Dallas lose, hiking (slowly) with my dog, listening to music my parents hate, studying apologetics and theology, advocating for the Oxford comma, and trying to convince my husband that we need a second cat.