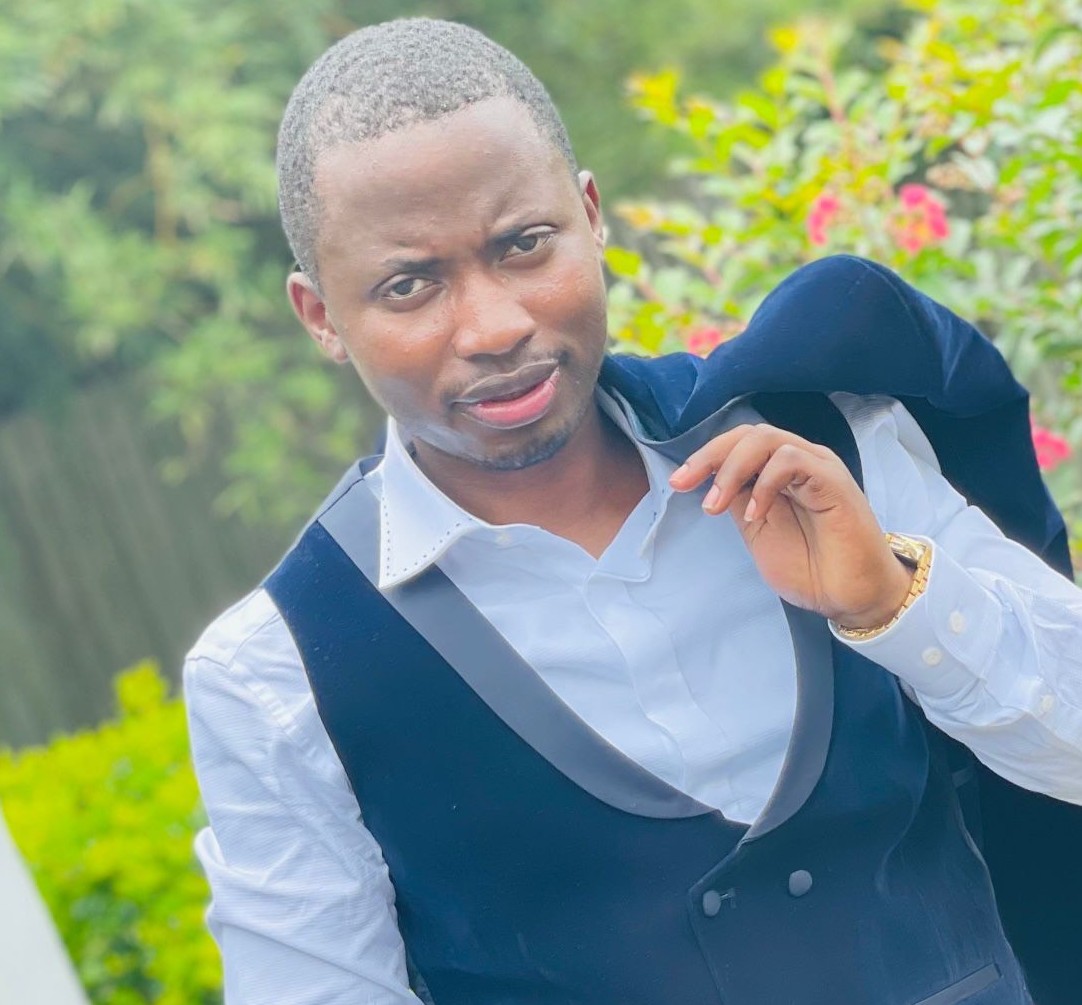 Mupenzi Safari
Senior Web Developer
Safari (Mupenzi) brings a vast knowledge, beginning as a Software Engineer to the tech world approximately 7 years ago. He has experience working to develop and maintain web and mobile based applications, has worked with engineering teams to develop architectural design, cover analysis, and testing software. Safari has worked with clients across the world and is skilled in projecting project milestones, developing strategy to match that, and reaching set goals.
Why do you do what you do?
I believe technology to be the solution to the world's contemporary problem. The world is ever-changing, and by being in this field, I'm able to be part of and help find the solution. Technology is vast and enlightens new places and environments constantly. I look forward to the opportunity to continue to grow with and adapt to technology.
When I'm not fundraising, I'm…
I love catching up on old sitcoms, dancing (though I'm not that good at it). I love good music; my go-to genre is afrobeats. I also enjoy working out and spending time outside. When I'm not doing that, you can find me playing video games.