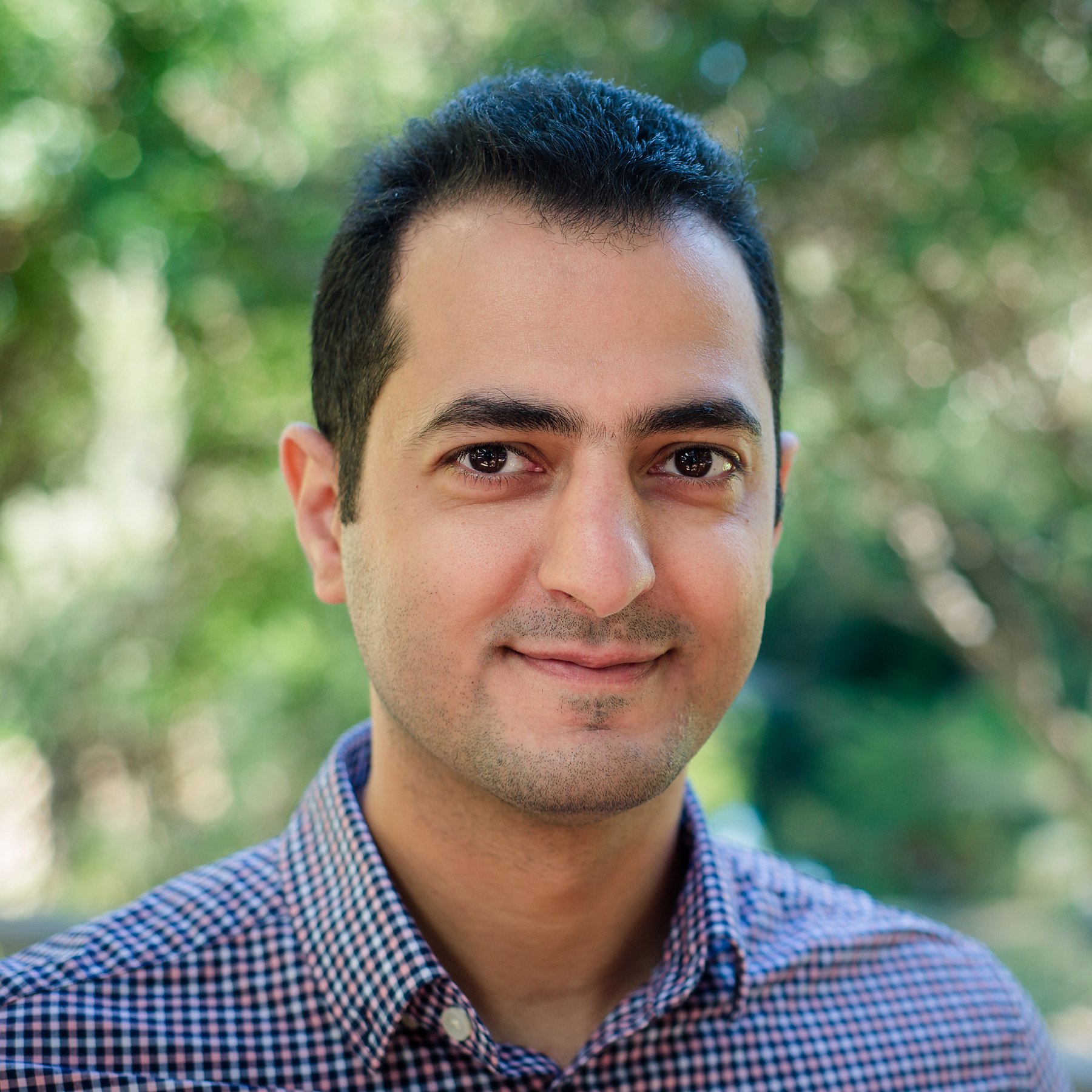 Mustafa Alani
Senior database analyst
I joined Pursuant in 2016. My experience prior to joining Pursuant was primarily to manage databases for AGFA company in Belgium then Sheraton Hotel in Dallas TX. I completed my undergraduate degree in Electronics and Communications from The University of Baghdad at Baghdad. I also have an MCPS in SQL Server from Microsoft. I love to automate data processes.
Why do you do what you do?
I've always had a passion to work with computers. Started as a network guy, then moved to the data world. The world of data analysis represents a constantly new and fresh challenge for me. I love to ask questions and to learn new concepts from folks who experts in their respective fields are to grow in this area. I love working with fundraising since I understand the impact these organizations have on people's life
When Not Fundraising, I'm usually…
Playing with my kids, watching movies (Marvel specifically), playing online games, swimming and playing soccer.