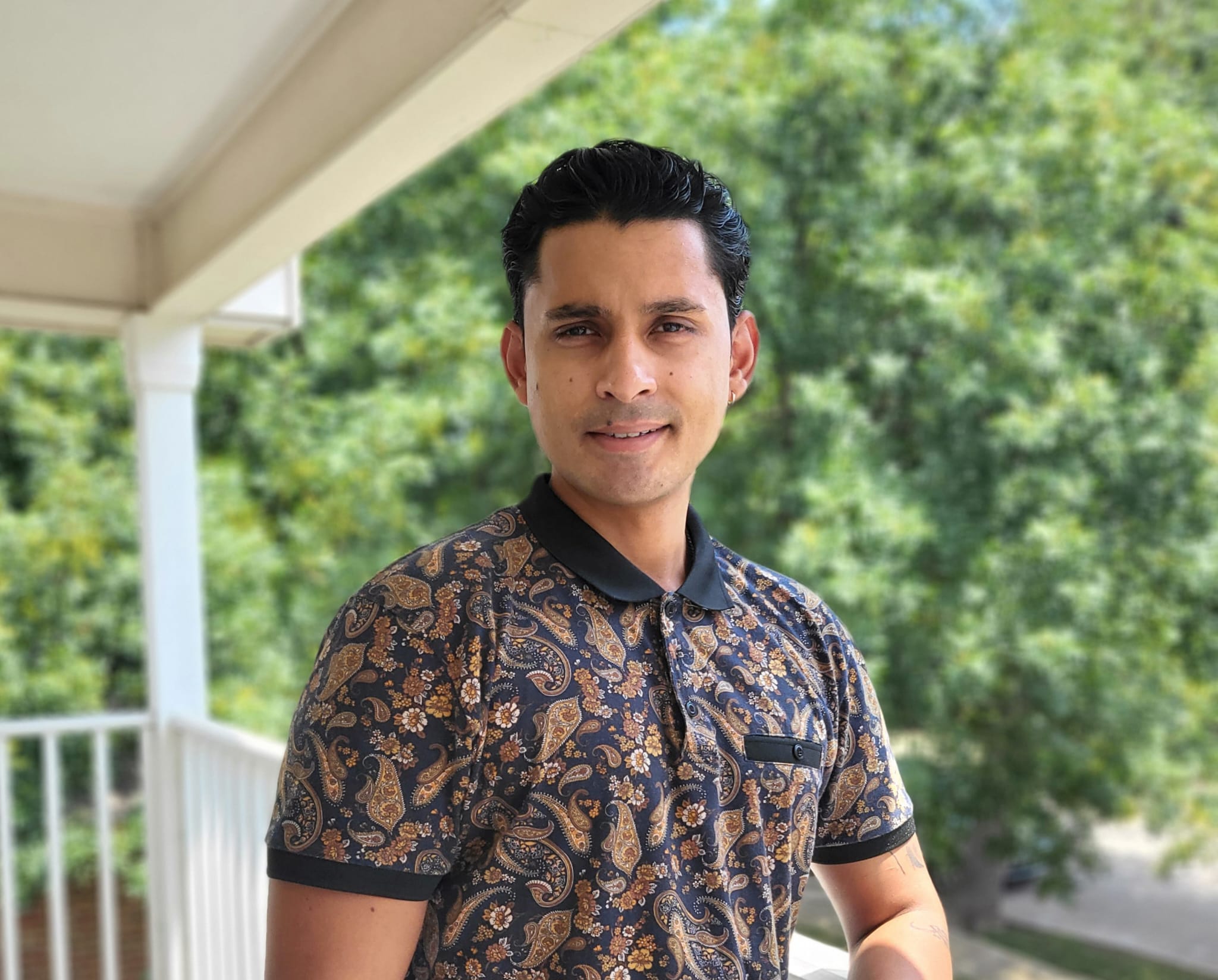 Osama Rehman
Account Manager
Osama joins Allegiance on the Pursuant Client Services team in 2023 after 15 years in account management spanning from business development, to coordination, to client success, and more. He holds degrees in Business Administration, Marketing, and Operations. Osama's passion for helping clients while providing the best service is what drives him. His motto is "the dream wins if the team wins."
Why do you do what you do?
I personally like the fast-paced energy of working in a marketing agency. This environment is where I enjoy getting to interact and work with like-minded creative thinkers and doers.
When I'm not working, I'm…
You can find me working on my new-found passion which is 'digital art'. I just recently moved to the States so travelling, camping, and exploring are some things I look forward to in my time off. I also take a keen interest in photography and art exhibitions.