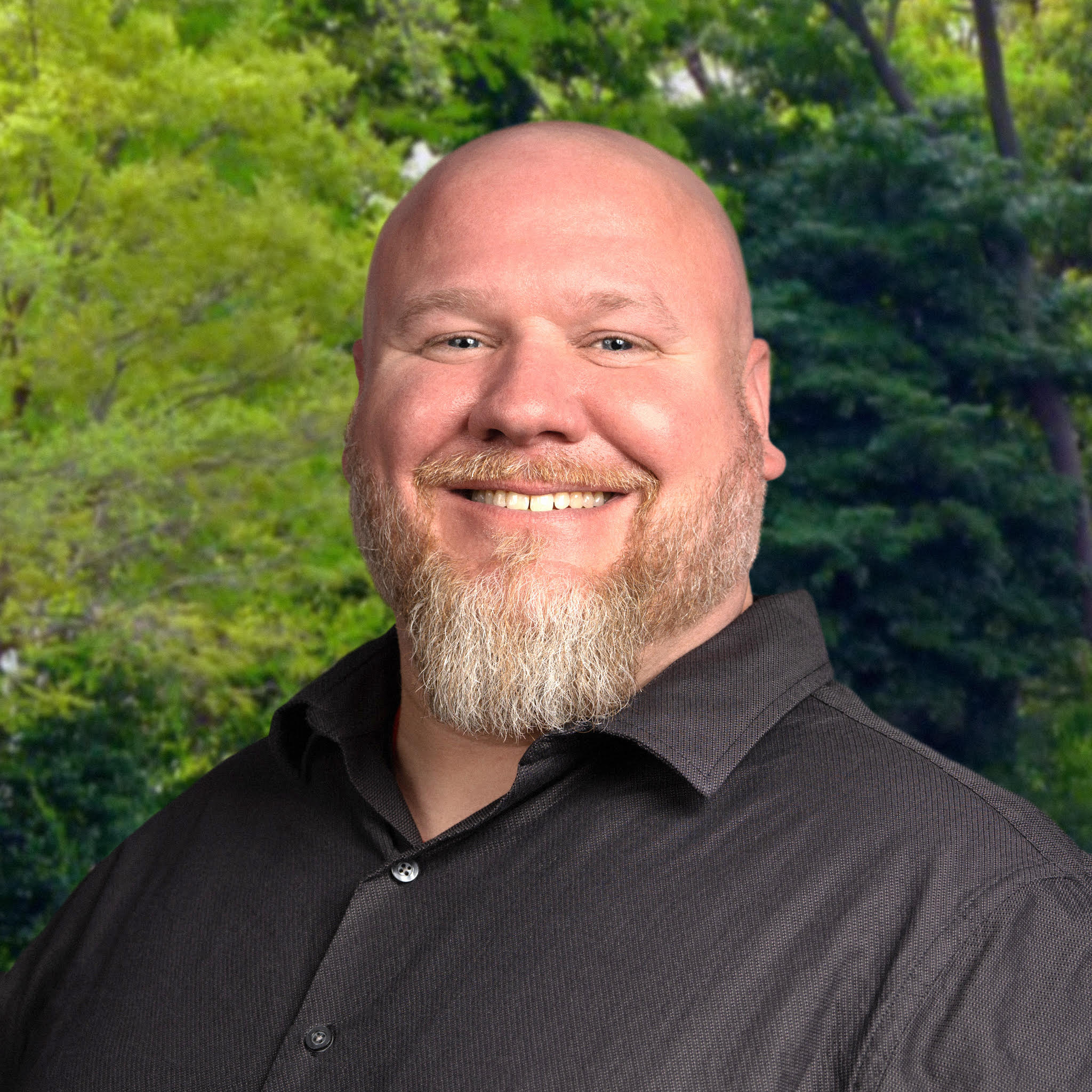 Paul
Schmitz
Senior Art Director
Paul Schmitz is a Senior Art Director with over 20 years of professional experience in design, marketing, and production. He has played a critical role creating creative and strategic solutions for non-profits and executing direct response campaigns to raise money for regional and national organizations. Paul has worked with several non-profits including United Way, Los Angeles Mission, Union Rescue Mission, Epilepsy Foundation, The American Legion, The Salvation Army, and Mercy Ships, to name a few.

Prior to his time in fundraising, Paul focused his efforts on learning the technical aspects of production and utilizing his talents in his professional career. His experience ranges from operating a digital press and prepress, to a role as Presentation Editor/Illustrator, managing the creative for four B2B magazines. Paul has had the privilege to work closely with companies such as BP, Schlumberger, Transocean, and several others creating custom publications showcasing their projects.
Why do you do what you do?
I have always been a helper. Being able to use my talents on such a large scale to help someone struggling, or a community in need, is personally fulfilling.
When I'm Not Working, I'm usually…
Enjoying time with my wife and son, talking football with my son, and working in the garage and yard. I also enjoy building and creating new things- whether on paper/canvas or out of materials in the garage.