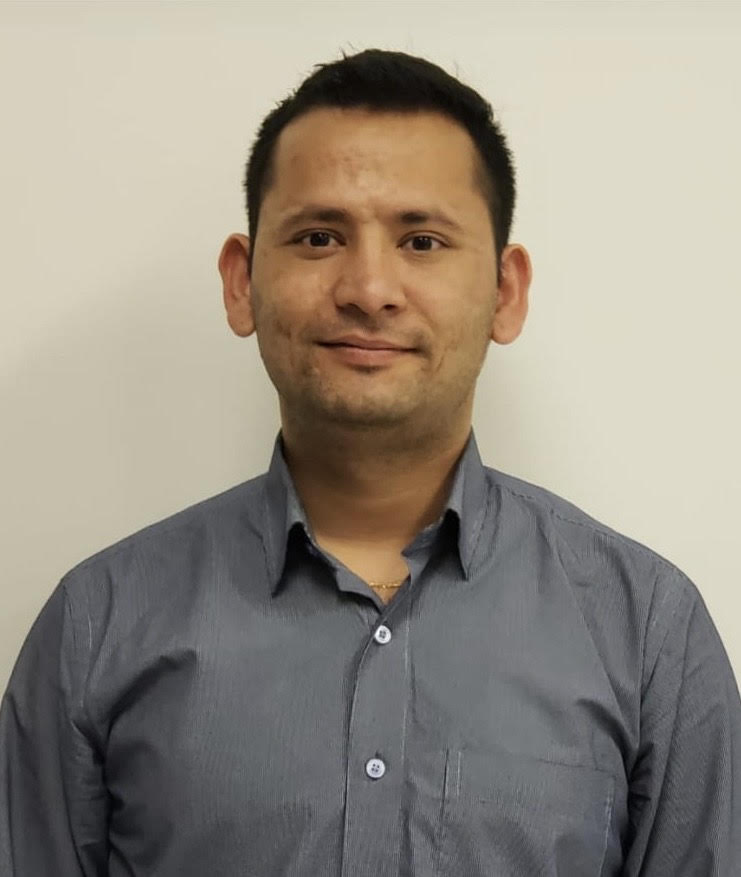 Pramod Shah
database developer
Pramod Shah is a SQL development professional with solid analytical skills in writing relational database solutions for businesses and is an excellent team player when it comes to manipulating code for team effort. Pramod has a curiosity for analyzing real-world requirements, designing the data and functions of systems, and implementing operations into systems. He has diverse experience in working for various financial and healthcare domains over the past seven years. Pramod is looking forward to being part of a team who goes beyond the ordinary to create lasting impacts towards improving lives.
Why do you do what you do?
Data, for the most part, is the backbone for software that we use. I enjoy being part of that necessary structure; figuring out how to store the data and get it out in a useful manner as simply as possible. This excites me by being able to find meaning where none is apparent.
When not fundraising, I'm usually…
When I am not coding, my four-month-old son keeps me and my wife busy these days! I'm also passionate about traveling and exploring new places. I enjoy watching cricket and soccer games in my additional free time.