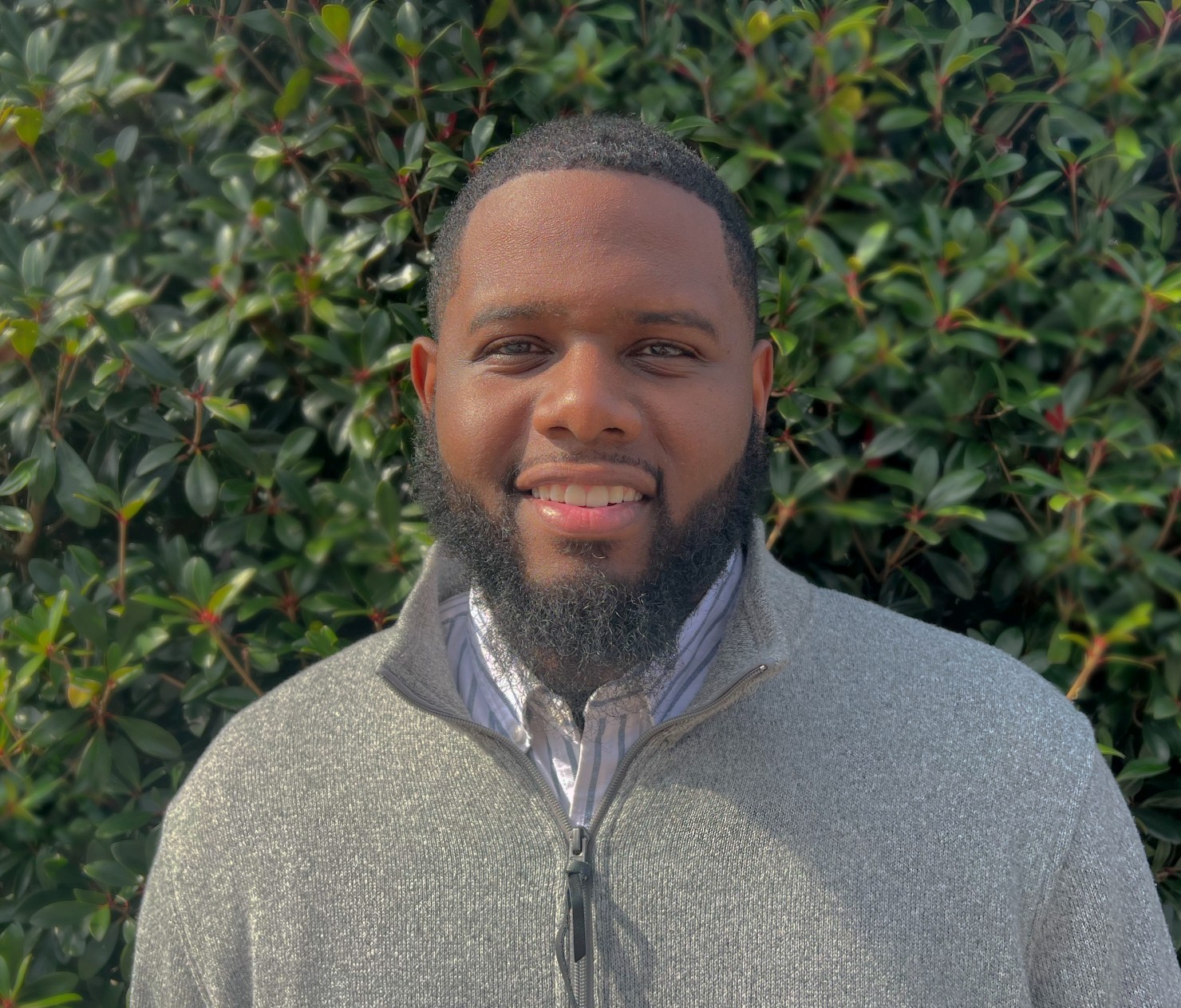 Sedric Morgan
Email Development Specialist
Sedric Morgan joined Pursuant in 2022. Sedric has a background in email, marketing, and website management with early-stage start-ups across various industries, including education, sports, entertainment, and nonprofit sectors. A natural problem solver, he enjoys learning and researching ways to create better client experiences by leveraging marketing and technology to help them achieve results.
Why do you do what you do?
I love making a difference. Whether volunteering as a youth sports coach or solving problems at work, it's fulfilling to contribute to mission-driven programs and organizations. I always want to leave a positive impact, so knowing my work makes a difference means the world to me.
When I'm not working, I'm…
Enjoying family time with my wife and three kids, traveling, reading, watching or attending sporting events, and volunteering at my kids' extracurricular activities.