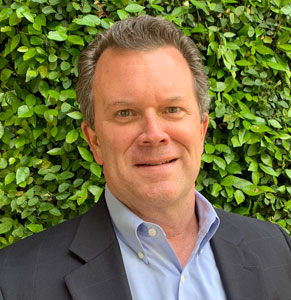 Steve Collins
Chief Financial Officer
Steve joined Pursuant in April 2020 and brings over 30 years of finance experience to the team. Steve began his finance career with AT&T where he served in a variety of business unit financial leadership roles. He also led their global Accounts Payable organization. Most recently, Steve was Vice President of Financial Planning & Analysis at two private equity-owned software/SaaS companies, both going through successful merger/sales. Steve has his MBA from Northwestern University and his BBA from Southern Methodist University.
Why do you do what you do?
I have a passion for digging into the numbers and metrics of the business to help understand where we've been, but more importantly, to determine where we're headed. I enjoy helping others better understand how their actions impact the company's financial health, and helping them to succeed.
When I'm not fundraising, I'm…
Spending time with my wife and friends, thinking about the next chance I'll get to go snow skiing, and rooting for the Dallas Cowboys. I have two sons, also in the finance business, one working in Atlanta, GA, and the other in Austin, TX.