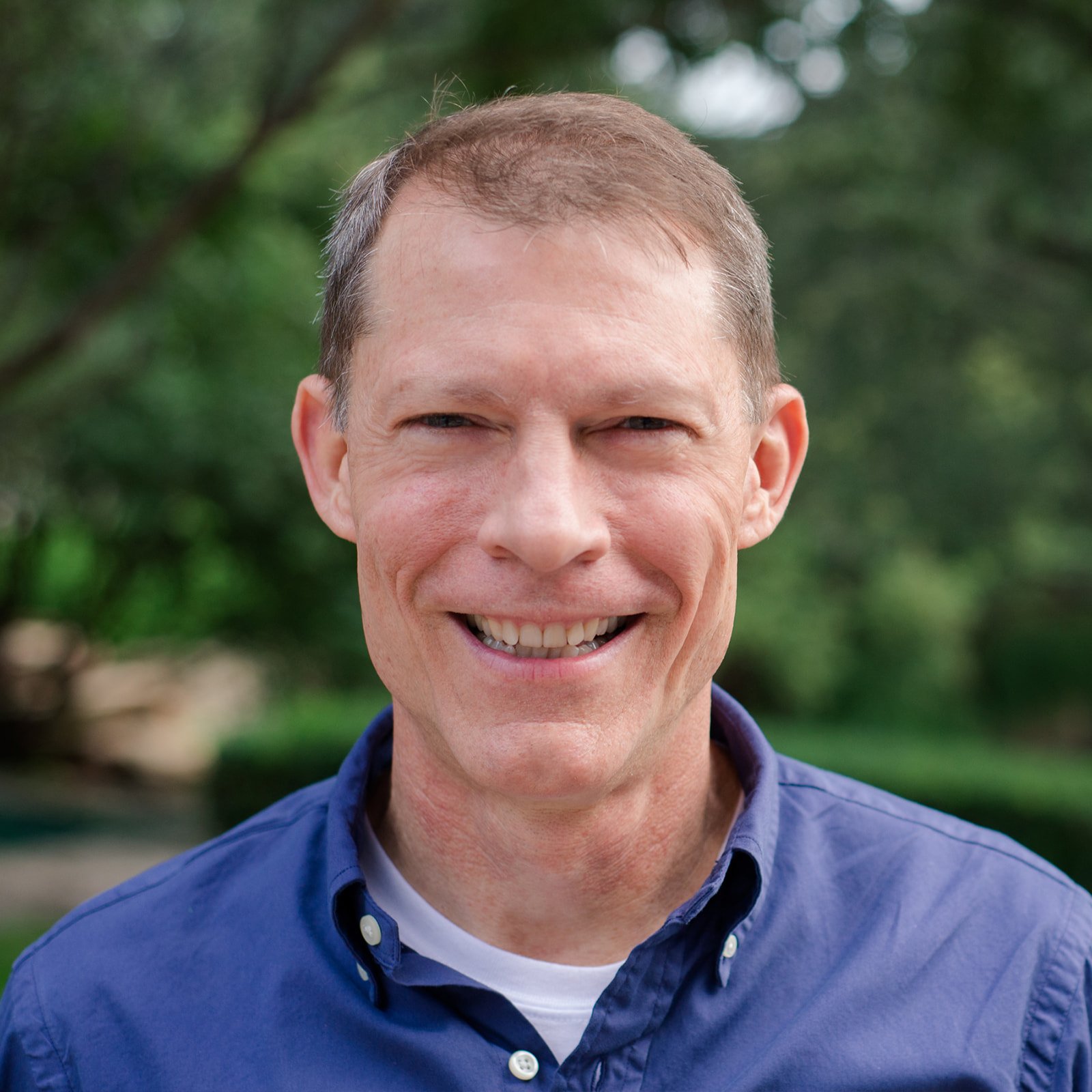 Tim Thornburg
AVP, Database and Solutions development
With over twenty-five years' experience in database product development, Tim has designed database solutions for one of Sprint's call-processing control systems, the Church of the Nazarene's HR and Benefits system and even a CRM platform for a startup software company. Tim's partnership with Pursuant/KMA began in 2007 as a consultant engaged to launch their data services initiative where he led the design and build effort. Now Tim is excited to spearhead the design for a broader and even more robust analysis and insights platform as the company enhances its capabilities in this area. Tim's diversity of technical backgrounds spanning not just database design but also database management and software development enables him to contribute to Pursuant's ongoing quest for excellent products and services. He has spent many years specifically in the non-profit data services space and has capably handled day to day service delivery for Pursuant's largest clients.
Why do you do what you do?
It is gratifying to design and build solutions which support NPO's causes instead of writing products for tracking exciting items like how many call records have been created in the past hour or what cuts of a hog were packaged and shipped over night. I see that my daily work truly has positive impact on people's lives and that totally excites me!
When Not Fundraising, I'm usually…
Taking an early morning bike ride through the amazing park we have near our home in Kansas, running, enjoying gardening with my lovely wife Laura or planning our next family trip to a National Park! I love to sing and lead worship and sing in choir at my church.