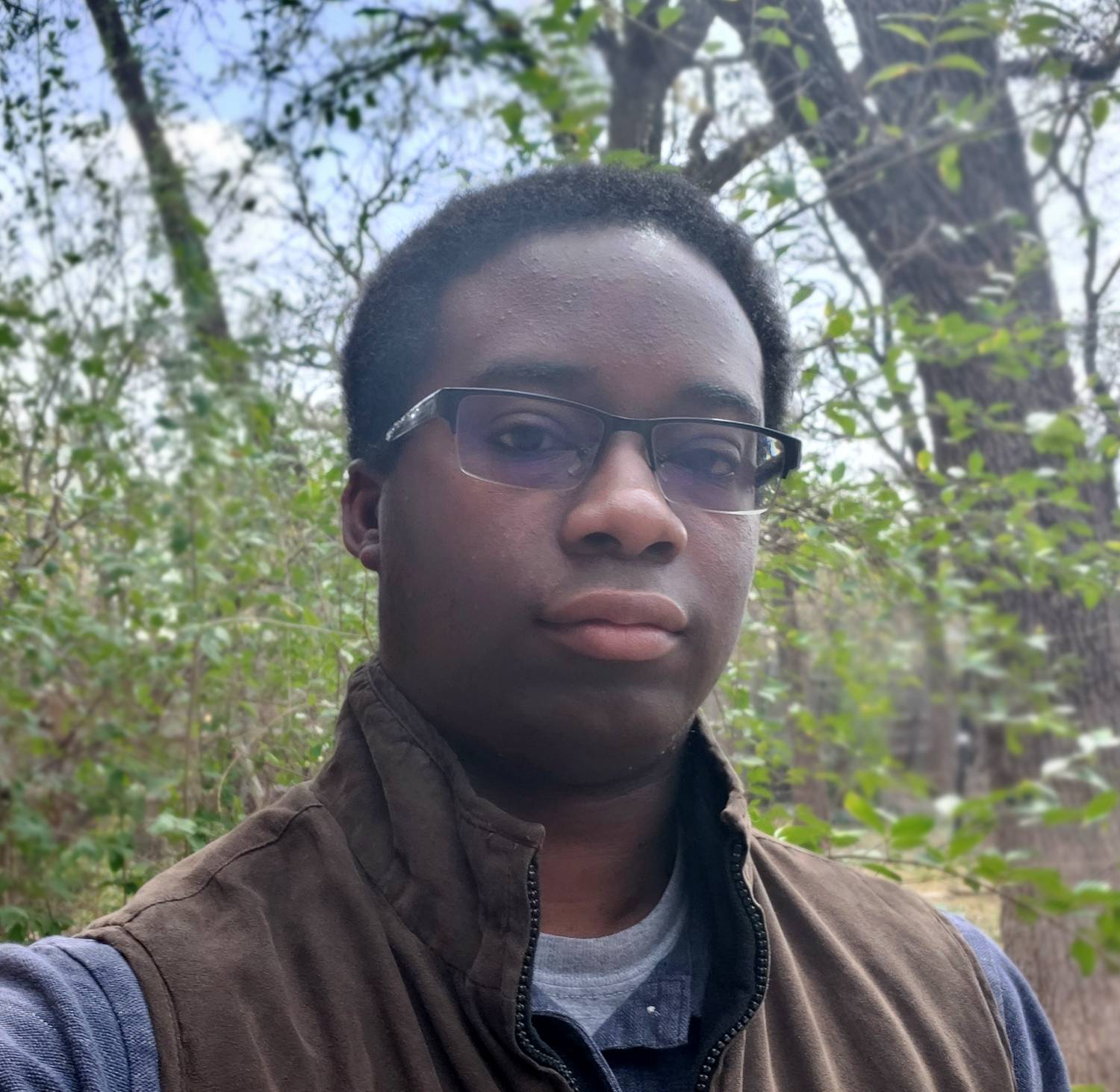 Xavier Surley-Strong
Senior Web Developer
Xavier joined Pursuant in 2022 on the Digital team. Xavier comes from an IT and Digital Media development background having worked in mobile app and game development, quality assurance, and currently website development. He enjoys researching and learning about new technologies that can assist in the development and consulting of clients, and in turn, help them achieve their goals.
Why do you do what you do?
I enjoy the intersection of programmatic technologies and Art. This includes brainstorming, planning, and building digital media projects from websites, mobile apps, and games. Seeing code translate into an experience and how users interact with the experience is fulfilling for me.
When I'm not fundraising, I'm…
Working on transforming my backyard and garden, developing short stories, illustrating, dabbling with my instruments, spending time with family, or playing to become Lord of Catan during my family's weekly game nights.