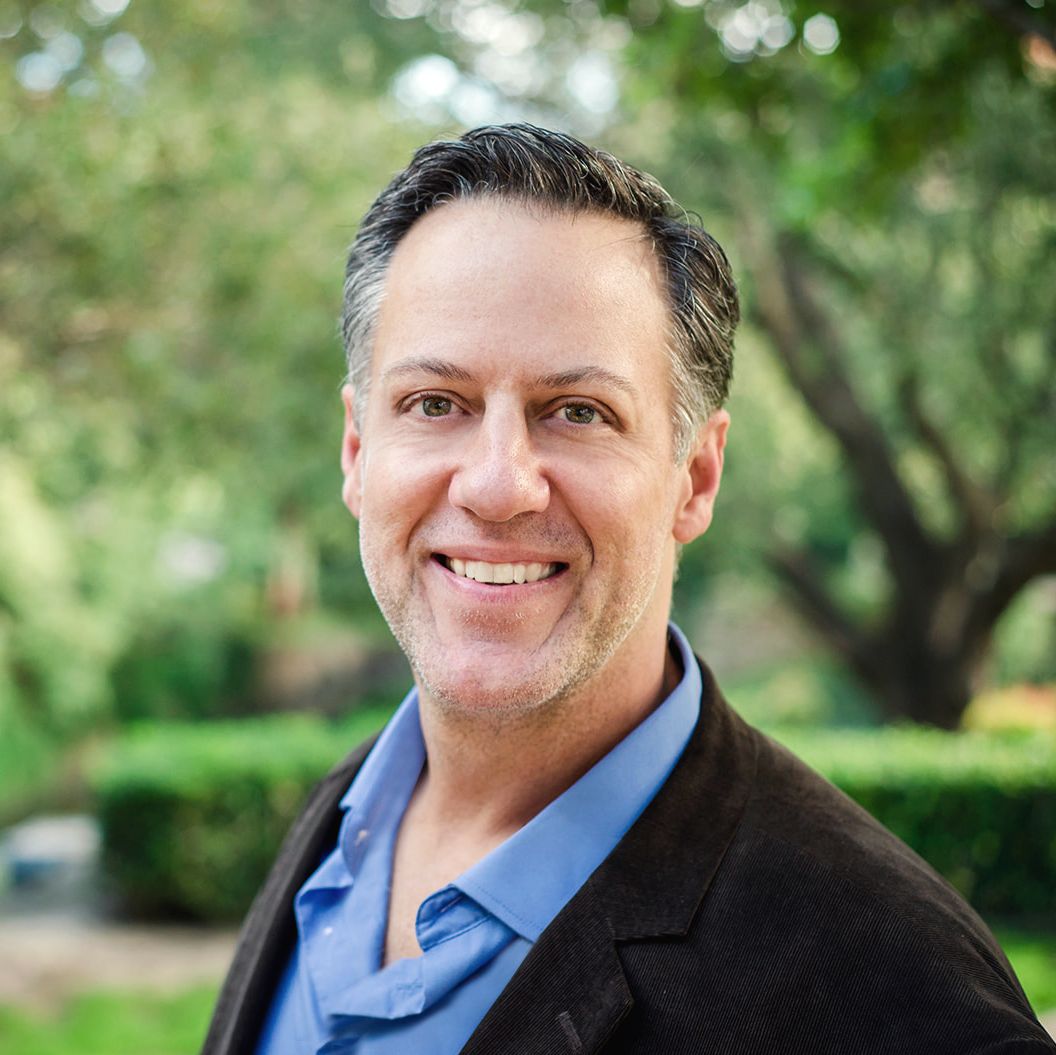 Bill Miles
Director creative solutions
With 17 years of nonprofit creative leadership, Bill Miles has a passion to help nonprofits through his creative work. Currently, Bill serves as Director, Creative Solutions. His drive is to work with nonprofits to visually extend their brand through direct response fundraising. He specializes in campaign branding, print design, digital design, photography, and direct response fundraising.
Bill joined Pursuant in May of 2012. His previous tenure was with KMA Direct Communications, where he served as Associate Creative Director, working with clients such as World Vision and their nationwide youth program, 30 Hour Famine, winning DMA Echo Awards along the way.
When not fundraising, I'm usually…
Bill has a bachelor degree in communication design from the University of Texas, Arlington. In his free time, he likes to mountain bike or any activity outdoors. He resides in Richardson, Texas with his wife, Lilly, and his son, Baden.