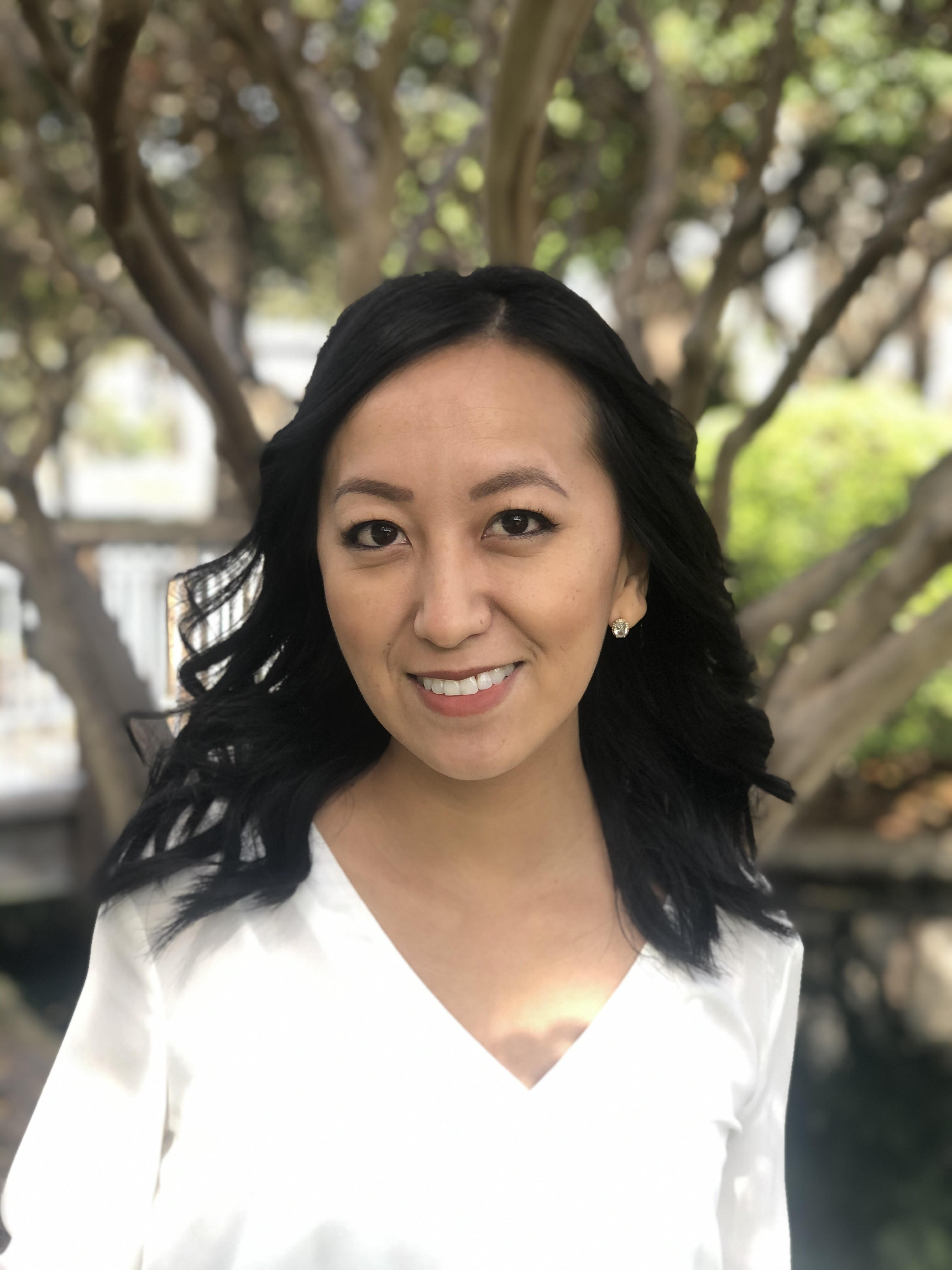 Kao Vang
Account Manager
Kao brings seven years of experience in project management and event planning from a grant-funded program in higher education. In addition, she has counseled individuals by creating pathways of action plans to achieve academic goals. Kao has worked with different college programs to analyze program outcomes and draft plans of operation for budget, initiative and curriculum.
Why do you do what you do?
I am passionate about connecting and collaborating with others to achieve a common goal. Being able to support fundraising allows opportunities for organizations to expand help for others.
When Not Fundraising, I'm usually…..
Enjoying the outdoors and listening to live music. I love spending time with my family and traveling to new cities. You can catch me on Saturday mornings trying out new coffee shops.