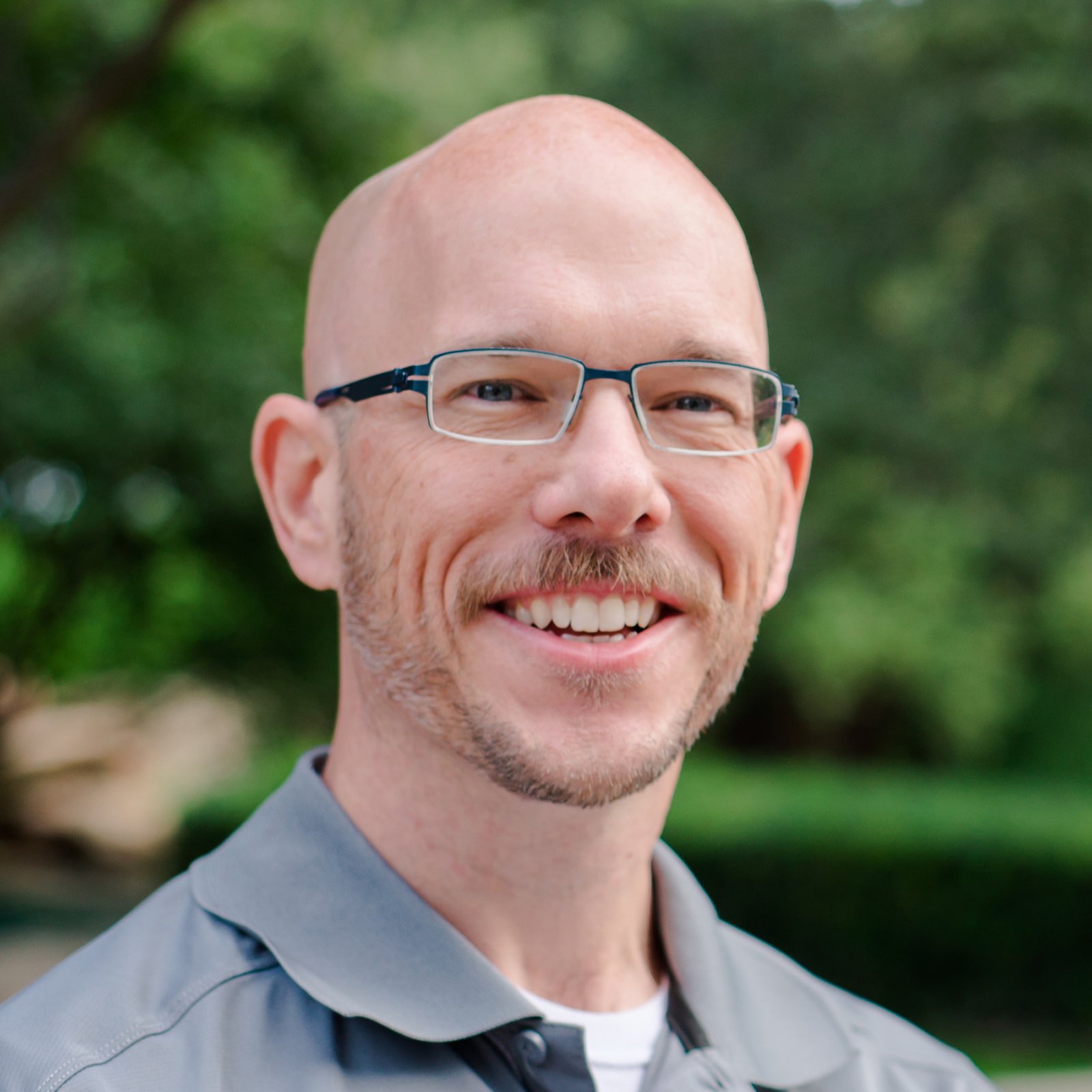 Matt Brown
Senior data analyst
Matt joined Pursuant in 2016 after spending a year as an independent consultant in the field of machine learning and predictive analytics. He has a Masters in Software Engineering and has spent much of his 18+ years of experience designing and implementing operational and analytical systems. At Pursuant, Matt works with clients, account managers, architects and other analysts to identify and illustrate actionable narratives from within the available data.
Why do you do what you do?
I love data and I love writing tools that helps to reveal the stories within said data. I think it's a lot like looking at those Magic Eye® pictures. It looks like just a bunch of letters and numbers until you approach from the right perspective and then 'Voila!', you see something interesting. Ironically, I have never actually seen the hidden pictures in the actual Magic Eye®. I have seen some interesting stuff in the data though!
When Not Fundraising, I'm usually…
coding, cooking, running, hiking, biking or exploring…and whenever I can, I'm diving.