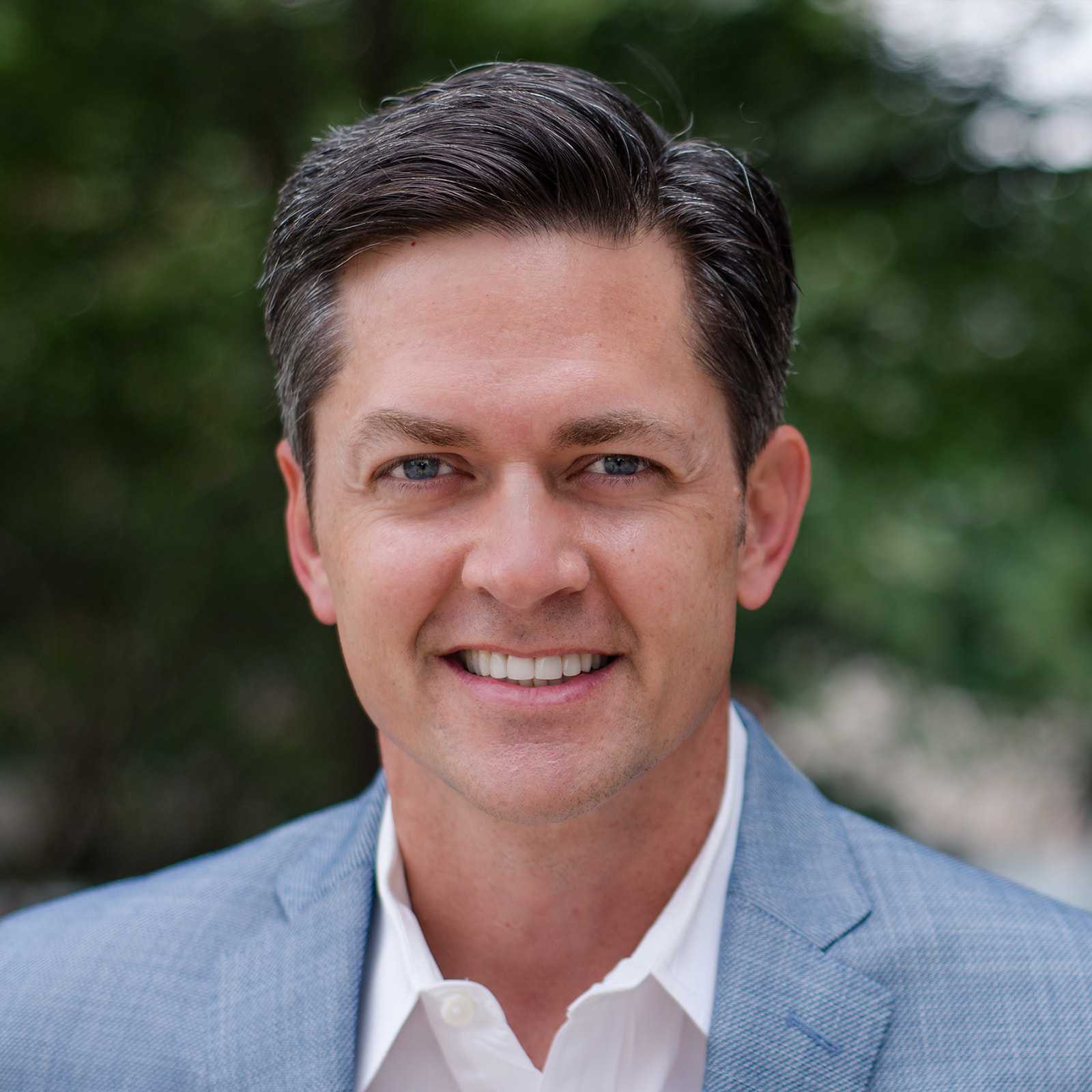 Ross Miller
Chief Operating Officer
As one of Pursuant's founders, Ross Miller has the passion to help build one of the most strategic organizations helping nonprofits reach donors and raise dollars to further their missions. Ross serves on the Executive Leadership Team and is responsible for the areas of operations, legal, human resource, technology, and acquisitions. He brings more than 20 years of operations, finance, technology, and mergers and acquisitions experience in emerging high-growth companies to our Pursuant family.
Prior to Pursuant, Ross was on the team that founded INC2inc in 1999 and launched Dairy.com in 2000. Dairy.com is the world's leading SaaS solutions provider to the dairy industry whose customers represent more than 90 percent of annual U.S. dairy retail sales.
Ross serves as a volunteer with the regional board of Cystic Fibrosis Foundation and fights hunger, illness, and homelessness in Dallas with The Stewpot. He and his wife Kara also serve in the marriage ministry at Watermark Community Church in Dallas.
Why do you do what you do?
We are all created differently. We long to provide for our family in a place where our interests and talents intersect. Why here? Why Pursuant? It is truly exceptional when you find a place to apply your talents alongside co-workers and clients to impact lives every day. If you are reading this, chances are you understand how work can take on tremendous meaning!
When I'm not fundraising, I'm…
Picking the guitar, surfing behind the boat, hanging with my wife, exploring life with my three kids, or planning our next escape from the big city.