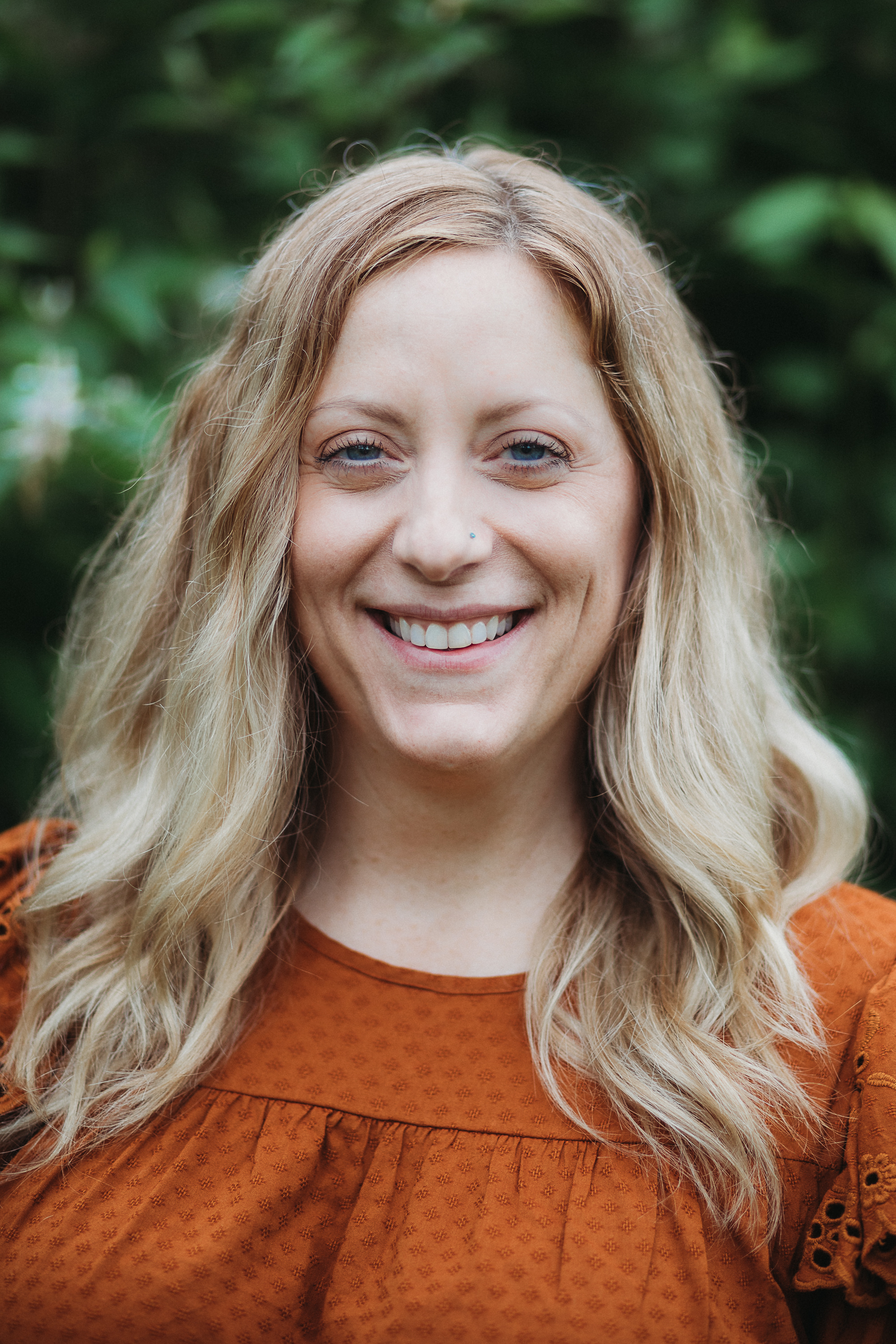 Sam Kollasch
web developer
Samantha joined the digital solutions team at Pursuant in 2016. With her she brings 13 years of experience in the application and web development profession, web design and user experience design, as well as social media marketing, digital advertising and website analytics. In her role at Pursuant, Samantha is responsible for development in email marketing campaigns, landing pages and donation sites. With her understanding and knowledge of user experience and a large platform of technologies she can provide a comprehensive solution to help her clients meet their goals.
Why do you do what you do?
Working for non-profits allows me to marry my passions of design, development, and making a difference in others lives. Pursuant offers a unique opportunity to contribute towards a better world and supporting humanity using my technical skills. It's a joy working for a company that has a vision aligned with my own personal values.
When Not Fundraising, I'm usually…
Practicing yoga and meditation, playing & running with my doggos, painting, knitting, or crafting in general. All of these things done with coffee of course.